Coordinated Regional Care
Instead of working in isolation, our physicians, affiliated medical groups and hospitals collaborate closely and in partnership with health plans to give our patients and their families highly coordinated, personalized care. Whenever we enter a new market, we begin to implement our Coordinated Regional Care model.
Learn More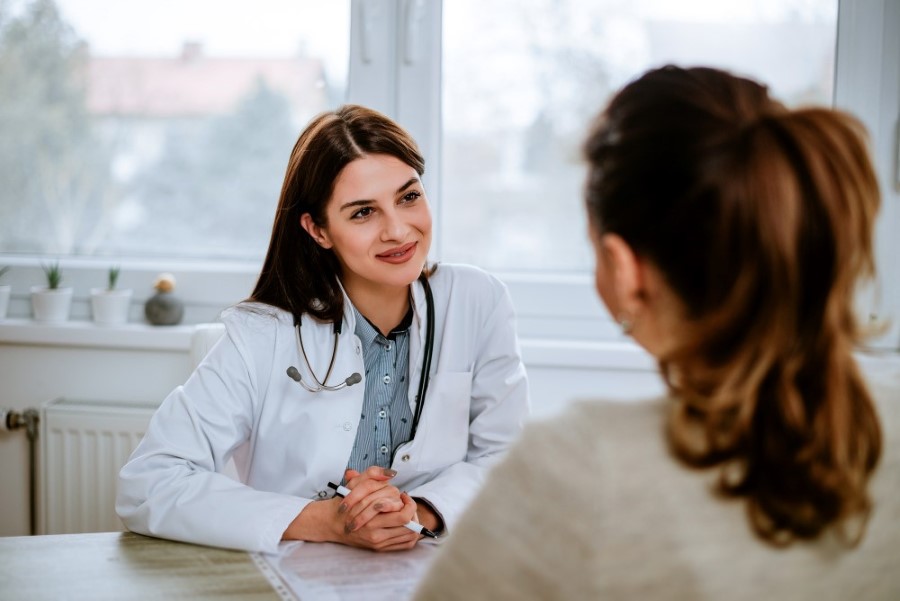 Prospect Medical Holdings Background
Established in 1996, Prospect Medical Holdings, Inc. has grown into a significant provider of coordinated regional healthcare services in Southern California, Connecticut, New Jersey, Pennsylvania and Rhode Island.
Learn More