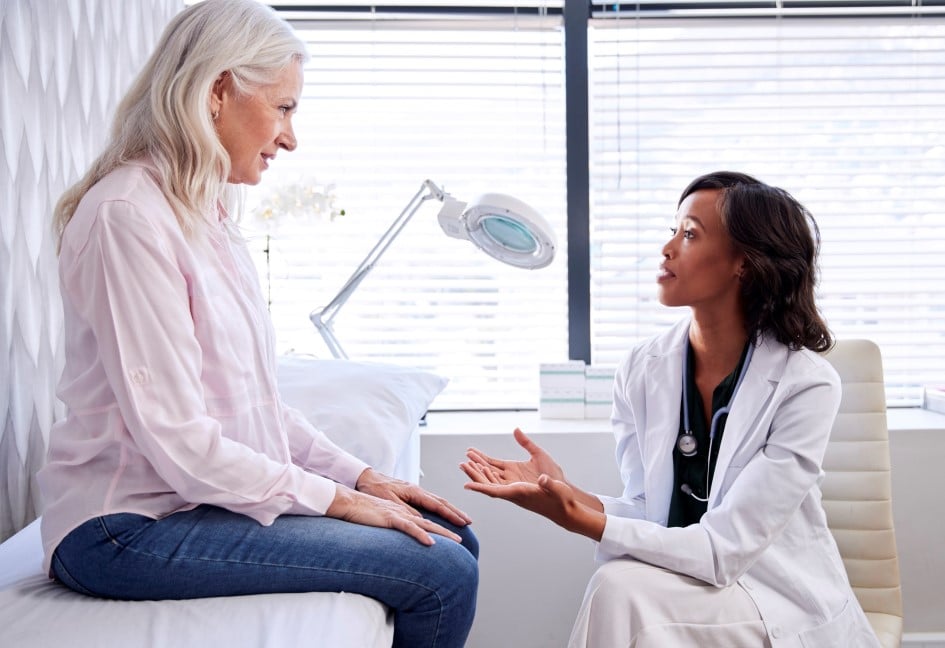 Outpatient Centers Provide Routine to Complex Care
In addition to our family of 16 community hospitals, we offer our patients an expansive network of 166 clinics and outpatient centers across four states. For diagnosis or treatment that doesn't require an overnight stay, our outpatient clinics and centers provide a wide range of services at convenient locations close to home or work.
Our network covers patient needs that range from routine well-being care all the way to the most complex medical or surgical issues that can be treated in an outpatient setting. The outpatient division of Prospect Medical Holdings includes:
Comprehensive centers
Primary care clinics
Specialty care practices
Ambulatory surgery centers
Home health, hospice, and private duty
Radiology imaging centers
Behavioral/mental health centers
Rehabilitation centers for physical therapy, speech therapy, and occupational health
Urgent care
Our Coordinated Regional Care model means that patients can easily transition from outpatient to inpatient care, and vice versa, whenever necessary. For truly acute care or chronic issues, patients can come to one of hospitals, where critical information, such as medical records, test results, medication history, and allergies will be seamlessly transferred to their new care team. After being discharged, our patients may be referred to one of our outpatient clinics for follow-up treatment.
For more information about our outpatient clinics and centers—including locations, services offered, and how to schedule an appointment—please visit the links below.
California
Connecticut
Greater Waterbury Imaging Center
The Harold Leever Regional Cancer Center
John A. DeQuattro Cancer Center
Maternity Care and Family Planning
Urgent Care at South Windsor Campus
Visiting Nurse and Health Services of Connecticut (Home Health and Hospice)
Waterbury HEALTH Outpatient Behavioral Health
Pennsylvania
Rhode Island
Southern New England Rehab Center
CharterCARE Home Health Services