Nursing Career and Development Opportunities
Across our enterprise, our nurses are passionate about providing quality, safe and compassionate care for our patients and our communities. Our commitment to nursing excellence is exemplified through a culture that promotes accountability, advanced education, teamwork, and empowerment. We believe that this culture helps to create a positive and collaborative environment—where everyone works together toward a common goal and are valued for their individual contributions and commitment.
Learn More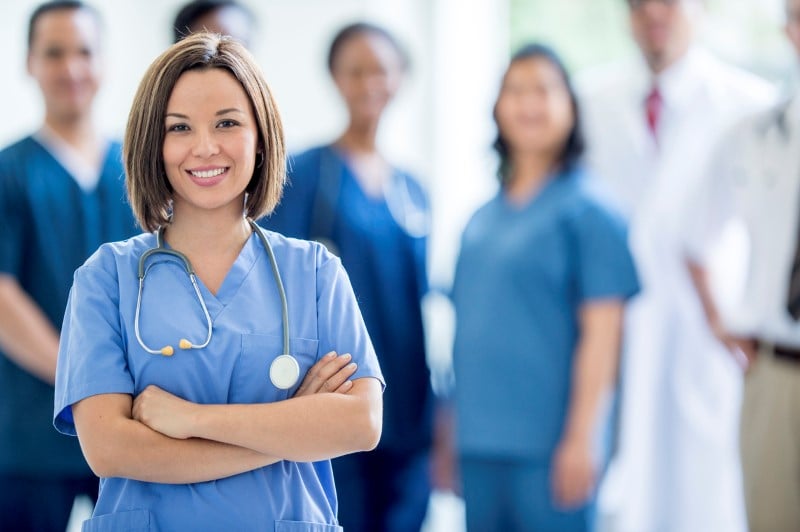 Nursing Careers
To learn more about nursing career opportunities at Prospect Medical Holdings, please search our current open positions.
New Graduate and Other Education
We are committed to training nurses to be prepared for today and for the future. If you are starting your nursing career or looking for opportunities to enhance your skill set, we have educational and professional development programs for you.
Learn More