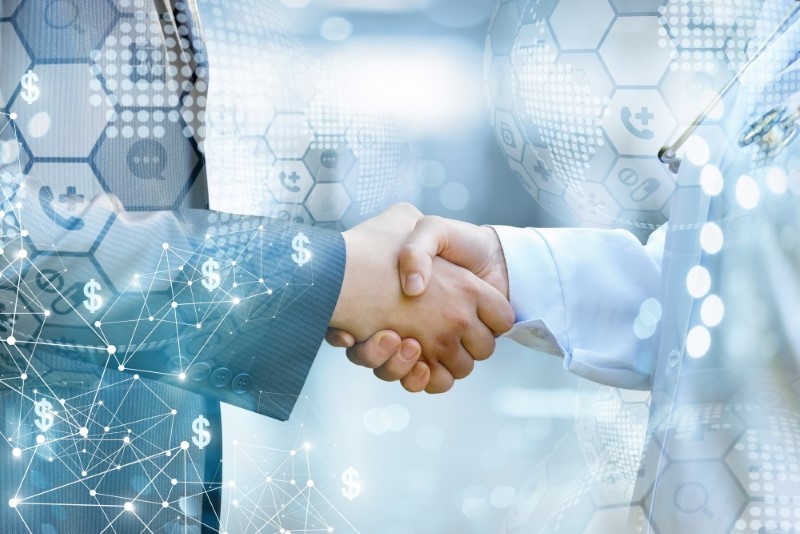 Hospitals/Medical Groups
Prospect Medical Holdings is an innovative company with the right solution both for today's healthcare challenges and for the future of healthcare delivery. We were among the first healthcare providers in the country to adopt an operating model, which we call Coordinated Regional Care, that prefigures the objectives of healthcare reform to improve quality, reduce cost, and enhance overall patient care.
Prospect Medical Holdings' hospitals and medical groups specialize in building comprehensive networks of quality healthcare services designed to meet the needs of our patients and members. Our goal is always to ensure high-quality outcomes. Our hospitals and affiliated medical groups work for the benefit of every person who comes to us for care through comprehensive networks that provide coordinated, personalized care.
Established in 1996, Prospect Medical Holdings, Inc. has grown into a significant provider of regional healthcare services in Southern California, Connecticut, New Jersey, Pennsylvania and Rhode Island.
Above all, we are committed to quality in all aspects of healthcare delivery, including:
Striving for the best possible patient outcomes
Maintaining the highest standards of patient safety
Acting with integrity at all times
Promoting open communication
Collaborating to better serve the healthcare needs of our communities
All of our hospitals are accredited by The Joint Commission, Det Norske Veritas (DNV), or Healthcare Facilities Accreditation Program (HFAP).
Service Areas - By the Numbers
We maintain significant market positions in Southern California, Connecticut, New Jersey, Pennsylvania and Rhode Island.
16 acute care and behavioral health hospitals
Medical groups provide services to our members through quality HMO plans
Care to 600,000 members in our network of more than 20,000 primary care doctors and specialists
Medical Group Quality
Our affiliated medical groups deliver quality population management and coordinated care through their networks of physicians and ancillary providers.
They have been awarded "Elite" status by the California Association of Physician Groups and 4- to 5-star ratings with Medicare Advantage plans. Their clinical outcomes and patient satisfaction scores are rated at the highest levels because of the constant focus on quality and value for both physicians and patients.
Contact Us
For more information about Prospect Medical Holdings, call (310) 943-4500.