Management Services Organization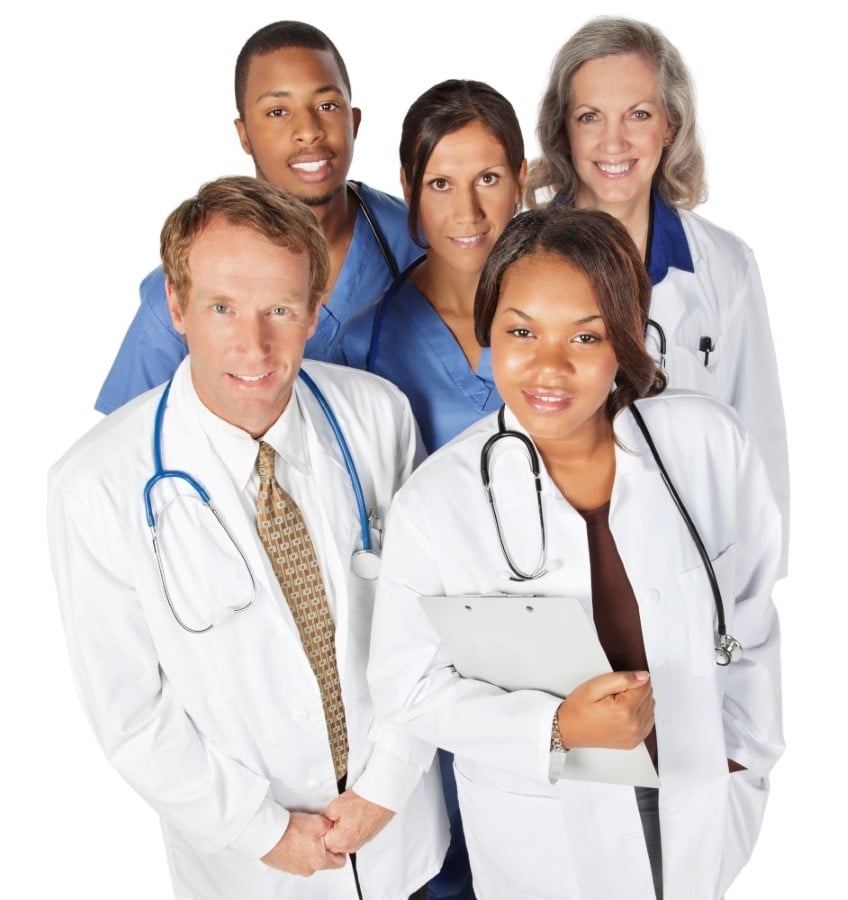 Knowledgeable Support and Integrated Management Services
Prospect Medical Holdings' management services organization provide knowledgeable support to our physicians and members through case management, authorization reviews, referrals, claims processing, member services, on-line tools, provider relations, health education resources, and the latest in technological advances allowing our doctors to do what they do best—care for patients.
Smaller medical groups often do not have the resources, staff, and infrastructure to cover the additional overhead involved in daily operations. We assist with claims processing, referral processing, contracting, auditing, payment disputes, financial services and reporting, network management, member services, information systems and tech support, case management, utilization review, credentialing, Hierarchical Condition Coding (HCC) and Pay for Performance (P4P) training, strategic planning, and other necessary functions. We also understand the ever-changing marketplace.
We help our independent physician association (IPA) clients grow their business, not just manage their existing lives. We have business development strategies to create opportunities for dual-eligible conversions, primary care physician recruitment, and ethnic market development, supported by marketing efforts aimed at increasing visibility and awareness of the managed group. By providing turnkey operations with integrated management services, both quality healthcare and cost-savings are realized by the providers, patients, and payers.
Read more at Prospect Medical Systems.