Hospital Careers, Medical Careers | Prospect Medical Holdings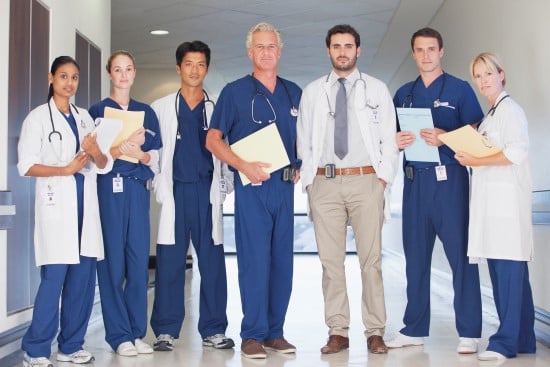 Career
Information and Links
At Prospect Medical Holdings, we pride ourselves on providing patient- and family-centered care that is seamless and integrated. We give patients the care they need, exactly when and where they need it.
Our family of community hospitals and outpatient clinics and centers employs only the most dedicated candidates to help advance our mission. We are always looking for compassionate, qualified individuals to join our team in helping to deliver exceptional patient care.
We have implemented a mandatory COVID vaccination policy for all positions. Providing proof of vaccination is a condition of employment for all new hires.