Capital Investment Project Announced For Fatima And Roger Williams Hospitals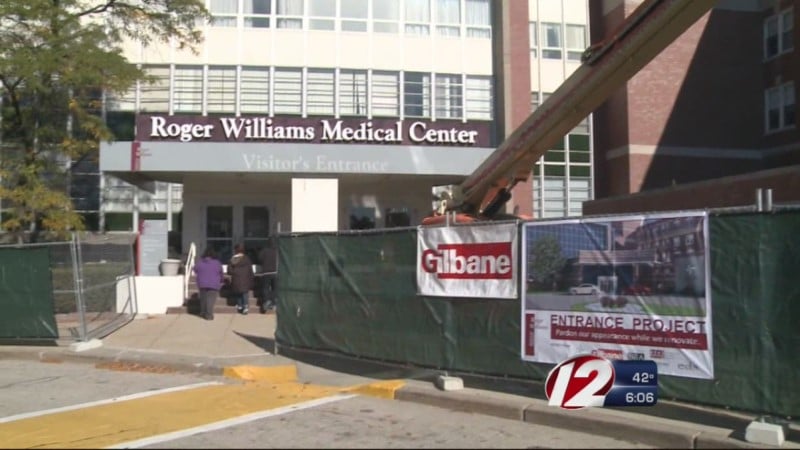 In an effort to increase access to health care at lower costs, the parent company of two local hospitals says it's spending millions of dollars on renovations.
Charter Care kicked off a $17 million capital investment project Monday morning that will result in changes at Roger Williams Medical Center in Providence and Our Lady of Fatima Hospital in North Providence.
The company is rebuilding the entrance of both hospitals. According to Charter Care's CEO Lester Schindel, that's just one step in the company's mission to make health care more accessible.
To view entire article, click here.