Chartercare Is A New Model For Rhode Island Care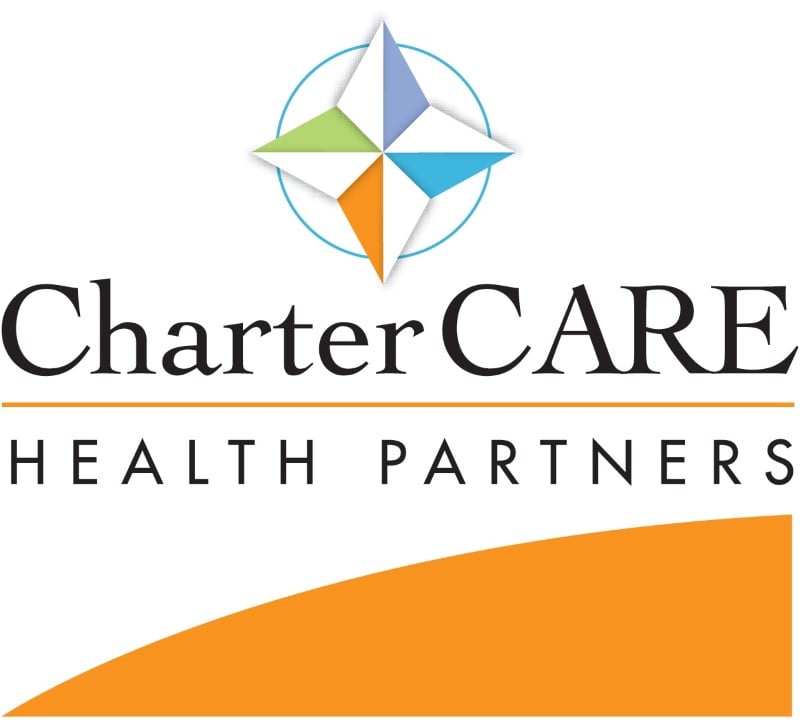 One year ago, CharterCARE Health Partners (now known as CharterCARE Community Board) entered into an innovative joint venture with Prospect Medical Holdings of California. Our first anniversary is an apt time to share where we have come in the past year.
Our vision is to create a fully integrated health system that is carefully calibrated to meet the challenges of, and to pursue the opportunities in, national health care reform.
We have stabilized the finances at Our Lady of Fatima Hospital and Roger Williams Medical Center to ensure that they can preserve their vital place in the Rhode Island health care system. And, we made an immediate capital investment of nearly $7 million, largely to acquire new medical equipment and technology for our two hospitals and other affiliates.
To view entire article, click here.