Drexel University's College Expands Its Long-Standing Academic Affiliation With Crozer-Chester Medical Center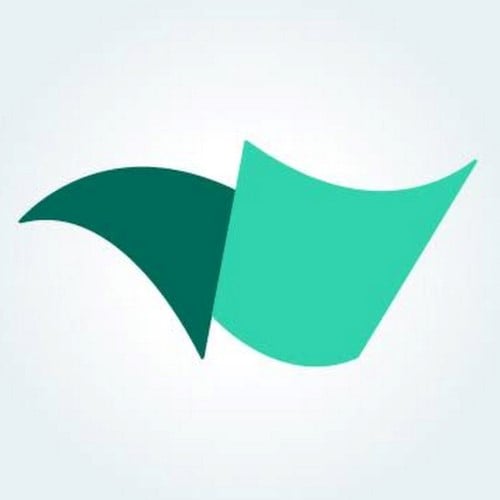 Drexel University's College of Medicine is expanding its long-standing academic affiliation with Crozer-Chester Medical Center by designating the Delaware County hospital as its sixth regional medical campus next year.
"Regional medical campus" is a term used by the Association of American Medical Colleges to refer to hospitals and health systems that serve as alternative venues for medical students to gain clinical education.
Under the new designation, Drexel medical students — beginning in 2017 — will have the option to select Crozer in Upland, Pennsylvania, as their primary clinical campus and complete all of their required clinical rotations at the medical center during their third year of medical school. Up to 24 students per medical class will be eligible to complete all of their clinical rotations at Crozer.
To view entire article, click here.