Recovery Rally In Manchester: A Gathering Of Forces Against Rising Toll Of Heroin, Opioids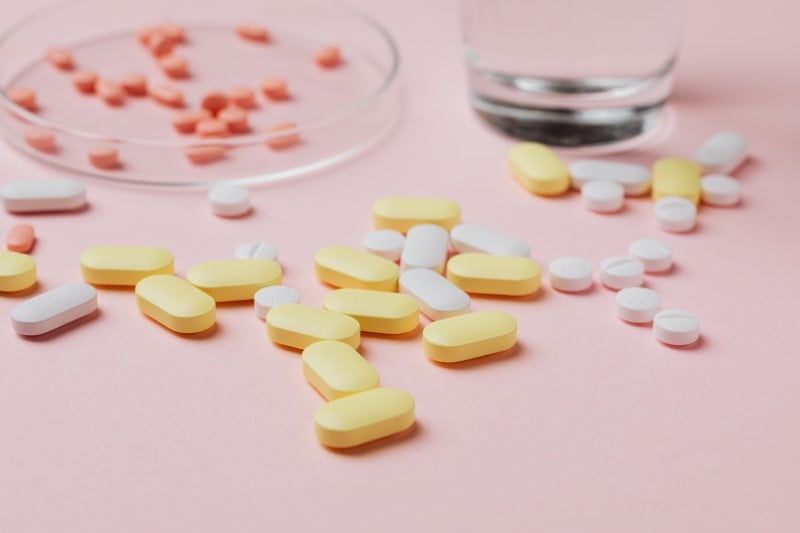 MANCHESTER — A rally meant to unite concerned citizens with recovering heroin addicts, families who have lost loved ones to drug use and agencies battling the opioid epidemic is set for Wednesday.
The Recovery Is Possible Rally is scheduled for 4 to 7 p.m. in Center Memorial Park. Goals of the gathering include ending the stigma of addiction and recovery, advocacy for additional treatment beds in the state and improved services for recovering addicts and those seeking help, organizer Mike Pohl said.
Lt. Gov. Nancy Wyman and Mayor Jay Moran will welcome rally-goers on behalf of the state and town. State Department of Mental Health and Addiction Services Commissioner Miriam E. Delphin-Rittmon is to give a "state of the state" address on heroin and opioid use, and Manchester Police Chief Marc Montminy is to describe a nascent local program meant to steer heroin addicts into treatment rather than jail.
To view entire article, click here.