Blackstone Valley Surgicare Acquired By Chartercare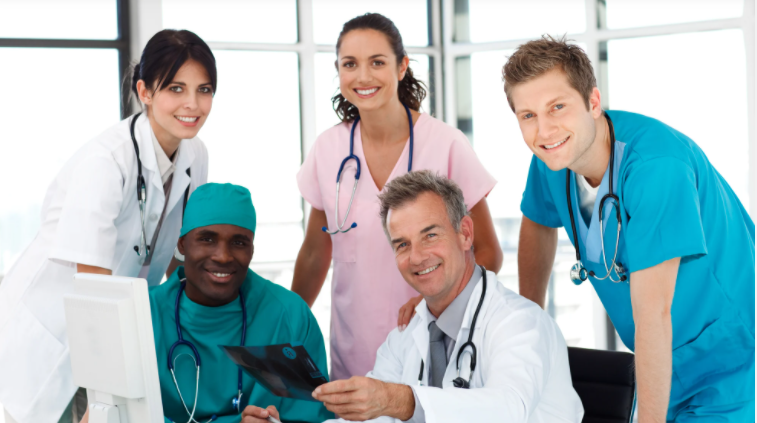 Roger Williams Medical Center has long been affiliated with the Boston University School of Medicine, preparing hundreds of physicians for careers in primary care as well as specialties such as oncology.
Yet unlike some large urban teaching hospitals, Roger Williams has preserved the quiet, compassionate environment of its origins as a community hospital. It's like the best of two worlds…with access to many specialties as well as advances in medical research combined with caring staff and quiet hospital floor featuring private rooms.