Eastern Connecticut Health System CEO Says Capital Investments Key to Profitability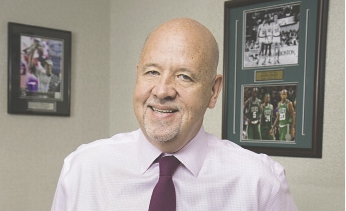 "We're going to be profitable this year by our own measures," said Michael F. Collins, a Boston native who spent much of the past decade working at Massachusetts' Steward Health.
While it was concluding its $105 million ECHN acquisition last October, California for-profit hospital operator Prospect Medical Holdings Inc. named Collins interim CEO, taking over for Peter Karl, who resigned.
Collins had been overseeing ECHN's integration with Prospect at the time. Last month, he was given the permanent CEO title, a job description that includes overseeing Manchester Memorial and Rockville General hospitals, which lost a combined $23 million last fiscal year.
To view the full article, click here