Roger Williams Medical Center Geriatric Oncology Physician Named Top Doctor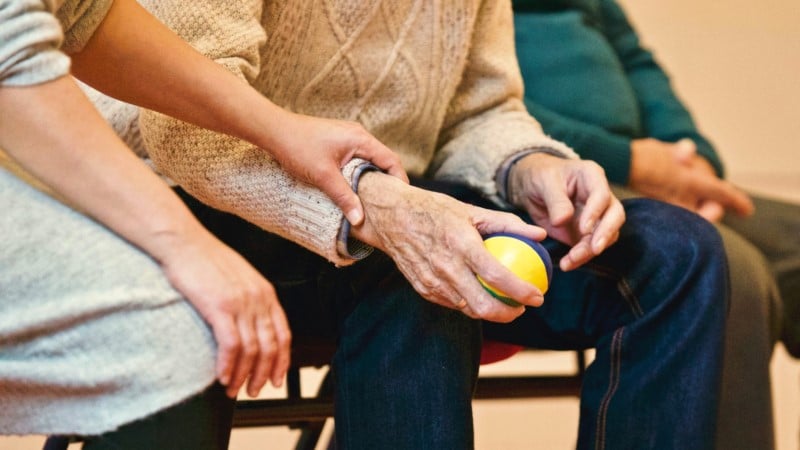 PROVIDENCE, R.I. (WJAR) — Editor's Note: Every year, Rhode Island Monthly releases its Top Docs issue. These are doctors in a variety of specialties who are named tops in their field by their peers. The complete list of Top Docs will be in the May issue of Rhode Island Monthly.
"I'm an ever optimist," said Dr. Ponnandai Somasundar.
"My favorite saying is always if the patients are not positive nothing can be done by us. The first word is hope. For the patients, I always tell them If you don't look at it positively, none of it can be obtained. We cannot give adequate care for you."
Having said that, Somasundar has a special affinity for seniors with cancer.
To view entire article, click here