Tustin's Only Hospital Reopens Under New Ownership After Scandal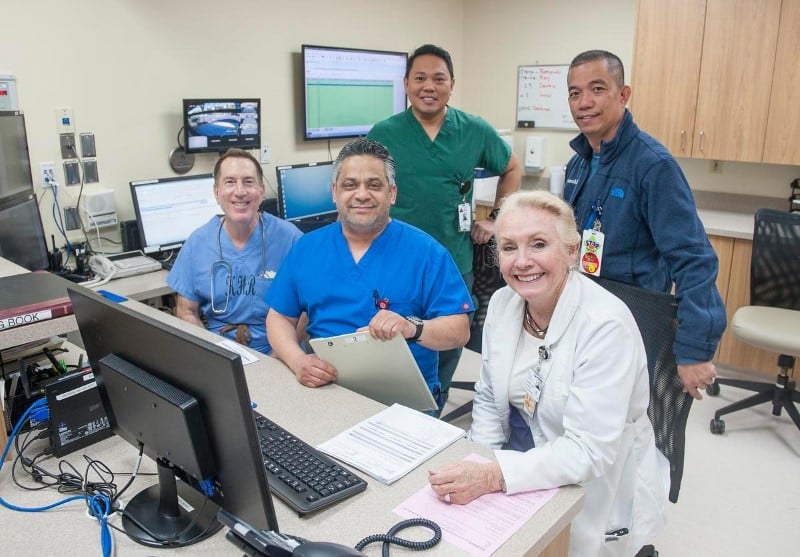 TUSTIN – For more than a year, the new owners of Foothill Regional Medical Center have quietly been rebuilding a shuttered community hospital that had been marred by scandal.
The name, furniture and medical equipment are all brand new. About 275 employees have been hired, and a 5-bed emergency department opened in January after a decade-long absence.
"We are investing millions into this hospital," said Deborah Webber, CEO. "This hospital had really been off the grid. When I hire people, I say, 'This is our time to set our own culture. We're really building our own reputation now.'"
To view entire article, click here.