Chair Of Emergency Medicine At Crozer-Keystone Health System Focuses On Sexual Assault Victims' Needs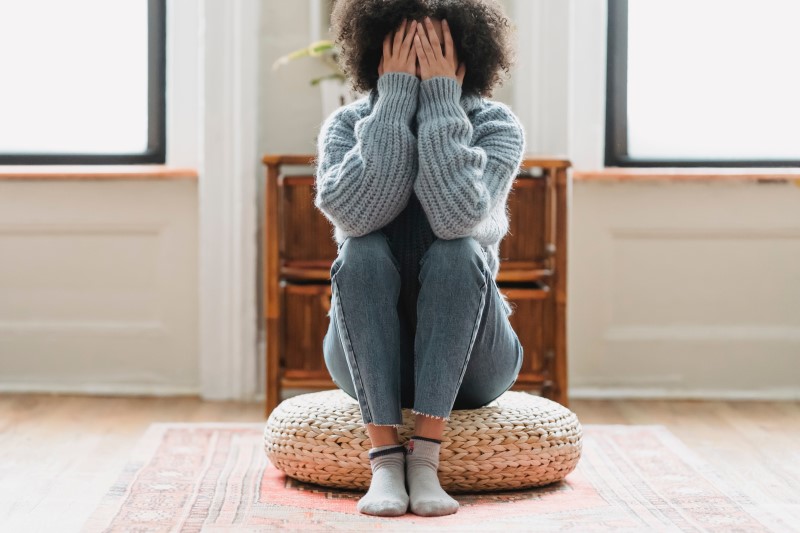 Caring for victims of sexual violence is often a challenge for medical professionals.
They need to tend to the victim's medical needs as well as gather evidence for law enforcement. Above all, they need to do it with sensitivity and compassion.
Ralph J. Riviello, recently named the chair of emergency medicine at Crozer-Keystone Health System in Delaware County, has long focused on the needs of sexual assault victims.
To view entire article, click here