Critical Procedure Available For More Stroke Victims According To Crozer-Keystone Neurosurgeon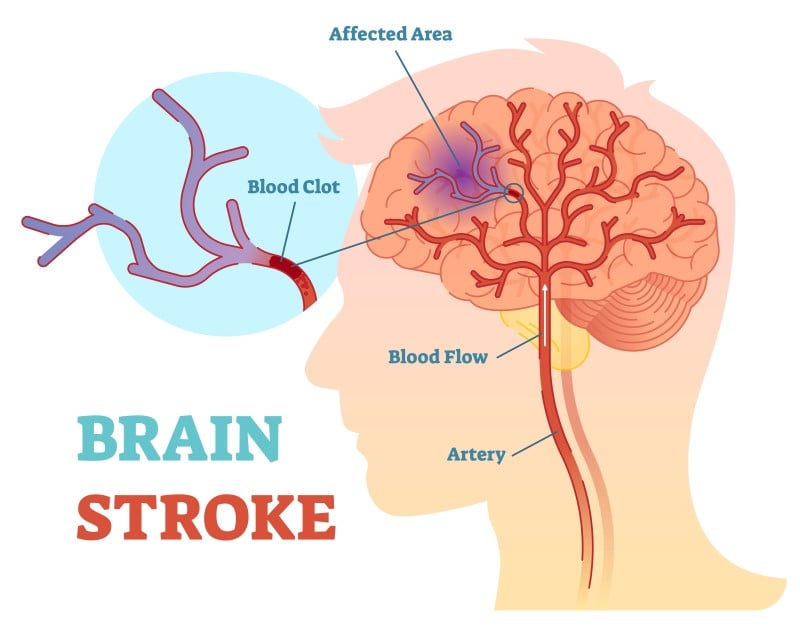 The findings of a study published last year are changing the way medical professionals treat stroke victims, according to a neurosurgeon at Crozer-Keystone Health Systems.
Brain surgeons have been removing blood clots from stroke victims for nearly two decades. Previous research suggested those extractions needed to occur within six hours of stroke onset, a time restriction that eliminated the treatment possibility for many stroke victims – particularly those who experienced onset in their sleep.
But the DAWN clinical trials determined stroke outcomes can improve when blood clots are removed within 6 to 24 hours after symptoms first develop.
That's already changing the way medical professionals respond to stroke victims, said Dr. Erol Veznedaroglu, a Crozer-Keystone comprehensive vascular neurosurgeon who participated in the study. EMS squads and emergency room personnel are beginning to better understand the time-sensitive nature of strokes.
To view entire article, click
here
.