Crozer Doctor Launches Initiative To Stop Violence In Teen Relationships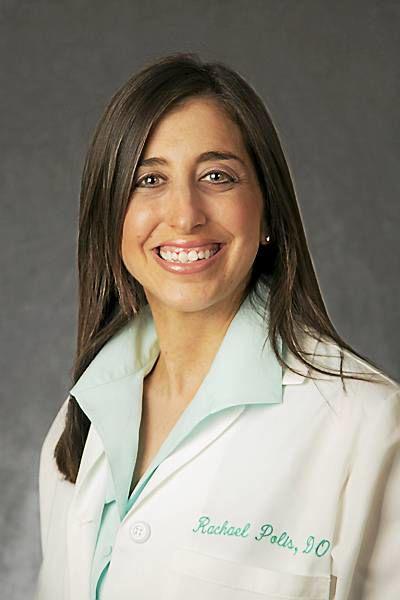 Crozer-Keystone Health System OB/GYN Rachael Polis, D.O., M.P.H. recently received a grant to launch a two-year initiative to "stop the violence before it begins" in adolescent relationships. The Pennsylvania Coalition Against Domestic Violence (PCADV) gave Polis and her partners, the Domestic Abuse Project of Delaware County and the William Penn School District, a collective $15,000 to establish a "community of practice alliances" through schools, agencies and health systems in Delaware County.
The program is designed to decrease incidences of adolescent relationship abuse and increase adolescent health and safety. They will develop and implement training programs for Crozer-Keystone resident OB/GYNs, and will create presentations about adolescent relationship abuse for schools in the William Penn School District. They also plan to speak at school nurse association meetings, and engage a collaborative research group to share new information.