Crozer-Keystone Has 158 Top Doctors in 2018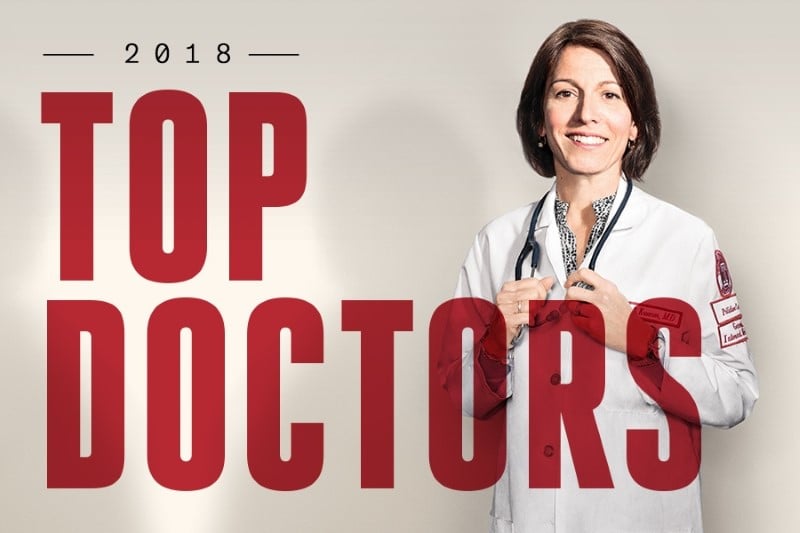 Pennsylvania-based Crozer-Keystone Health System's physicians dominated Delaware County's presence in Philadelphia magazine's "Top Doctors 2018" listing, with 158 physicians making the list.
The annual listing recognizes those Philadelphia region physicians who are chosen by their peers as being notable in their specialties.
Here's what the numbers reveal this year:
158 physicians from Crozer-Keystone's medical staff made the list.
The 158 doctors represent 46 different medical specialties.
The Top Doctors 2018 list included 45 Crozer-Keystone primary care doctors, including family medicine, internal medicine, geriatrics and pediatrics.
Orthopedists were the most honored surgical specialists this year, with 16 making the list.
Four behavioral health providers from Crozer-Keystone were listed, including psychiatry, child psychiatry and addiction psychiatry.
Eighteen heart-health doctors were listed this year, including 13 cardiovascular disease specialists, and others in electrophysiology, interventional cardiology and cardio-thoracic surgery.
Women's health at Crozer-Keystone was represented with OB/GYNs and specialists in maternal-fetal medicine, reproductive endocrinology, urogynecology and gynecologic oncology.
In addition to gynecologic oncology, cancer care at Crozer-Keystone included Top Docs in both medical oncology and radiation oncology.
See a complete list of Crozer-Keystone Health System Top Doctors 2018 here.