Crozer-Keystone Health System Participates in Philadelphia Opioid Forum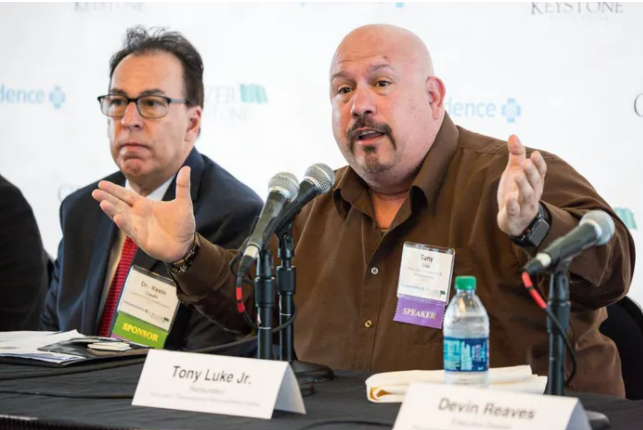 Restaurateur Tony Luke Jr. has one lasting memory of his son and namesake, who died of a heroin overdose in March 2017.
"It was 1:30 a.m., and he was standing on a corner smoking a cigarette," Luke said. "There was no hope in his eyes. None."
Luke said he turned to God and prayed for help because he no longer knew what to do. What was worse than the drug that consumed Tony III was the hopelessness he saw, Luke said.
"Addiction is far deeper than just getting high," he said.
To view the full article, click here