Crozer-Keystone Health System Physicians Interviewed For Front-Page Philadelphia Inquirer Story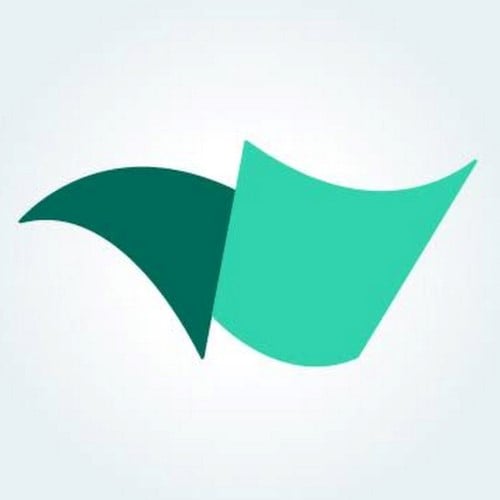 Even as health officials around the country struggle to get a handle on an opioid overdose crisis that caused a record-breaking number of deaths last year, doctors and researchers are sounding the alarm on another class of drugs that they say are prescribed far too often -- and which themselves are behind an increasing number of overdoses.
Prescriptions for benzodiazepines -- which include the common anti-anxiety drugs Xanax, Ativan, and Klonopin -- have skyrocketed over the last 15 years, following the same kind of trend lines that opioid prescribing did before doctors and insurance companies began to seriously curb pain-pill prescriptions.
To view entire article, click here.