Doctors At Crozer-Keystone Health System Discuss Hazards Of Tech Overuse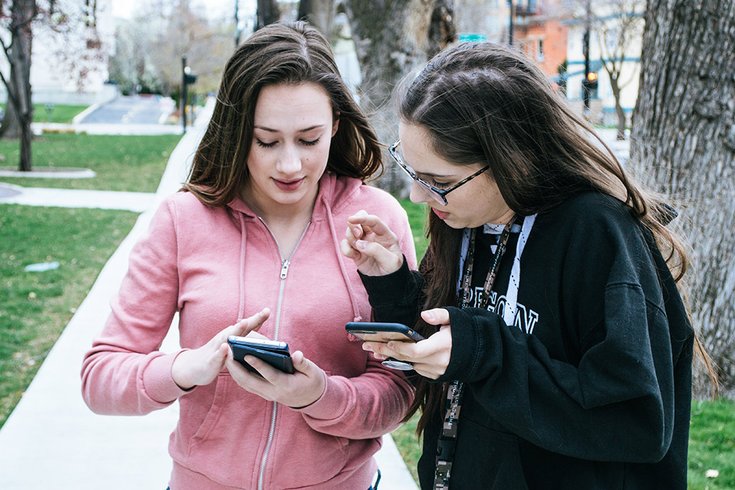 No one can deny the impact technology has on our lives, streamlining our daily functions and connecting us to the world around us in faster and better ways. But the jury is still out on the mental and physical health consequences of having all that technology at our fingertips.
Millennials – those born between 1981 and 1996 – have received a lot of attention for their heavy technology use. Growing up during the boom of personal technology and social media, they use their cellphones and laptops for hours and hours every day.
To view entire article, click here.