Fatima Hospital Renovates And Expands Wound Care Center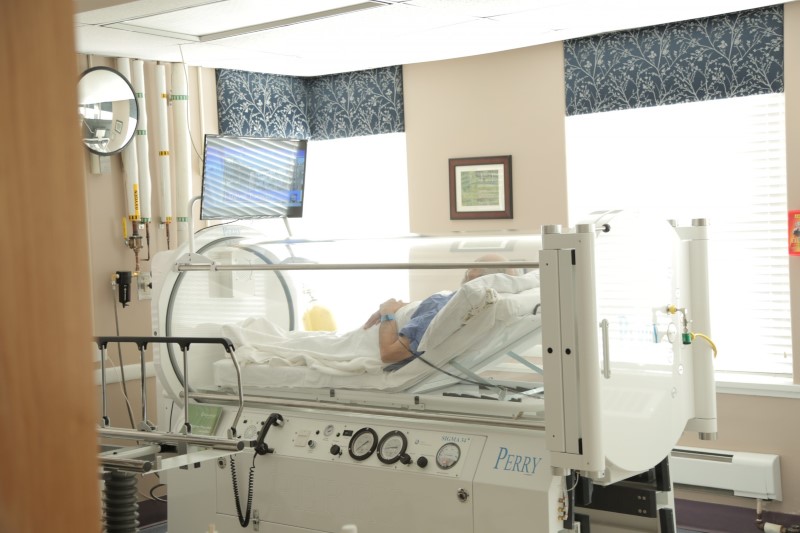 The Wound Care Center at Fatima Hospital was expanded and renovated to handle the growth in the program and recent partnership with Restorix.
The Wound Care Center is now home to all private patient rooms, next-generation wound healing products for enhanced treatments and improved healing rates, new podiatric chairs, and two new hyperbaric chambers.
To learn more, visit Wound Care at Fatima Hospital.