How One Springfield Woman Overcame Pregnancy-Associated Breast Cancer At Delaware County Memorial Hospital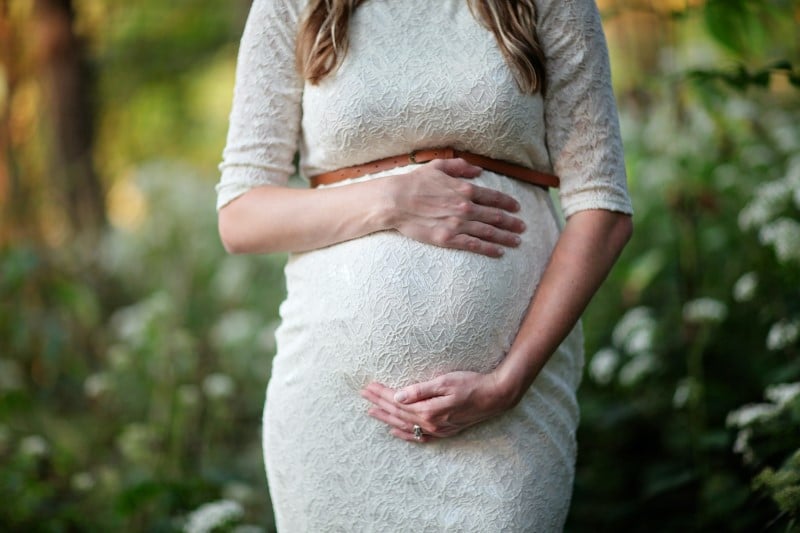 Pregnancy can be an amazing gift, a time when women feel beautiful and blessed. But it also does some weird things to women's bodies. From feet to faces, everything changes in size and shape.
That's why Springfield's Emily Meakim wasn't overly concerned when she discovered a lump in her breast. She was 37 weeks into her second pregnancy—and, like her first, it had been uneventful. One night, as she was falling sleep, her left breast started to bother her; she was almost full term, and her whole body was sore. Meakim and her husband, Brendan, felt the lump and figured it was a clogged milk duct. Her next doctor visit was a week away, so she opted to wait until then to mention it to her OBGYN.
Dr. Rebecca Gould was concerned enough to order an ultra-sound. Meakim still wasn't worried. "What were the odds that it was something serious? Zilch," says Meakim, who was 32 years old and in good health, with no family history of breast cancer.
To view entire article, click
here
.