Roger Williams Patient Loses 200 Pounds Through Bariatric Surgery… Reclaims Life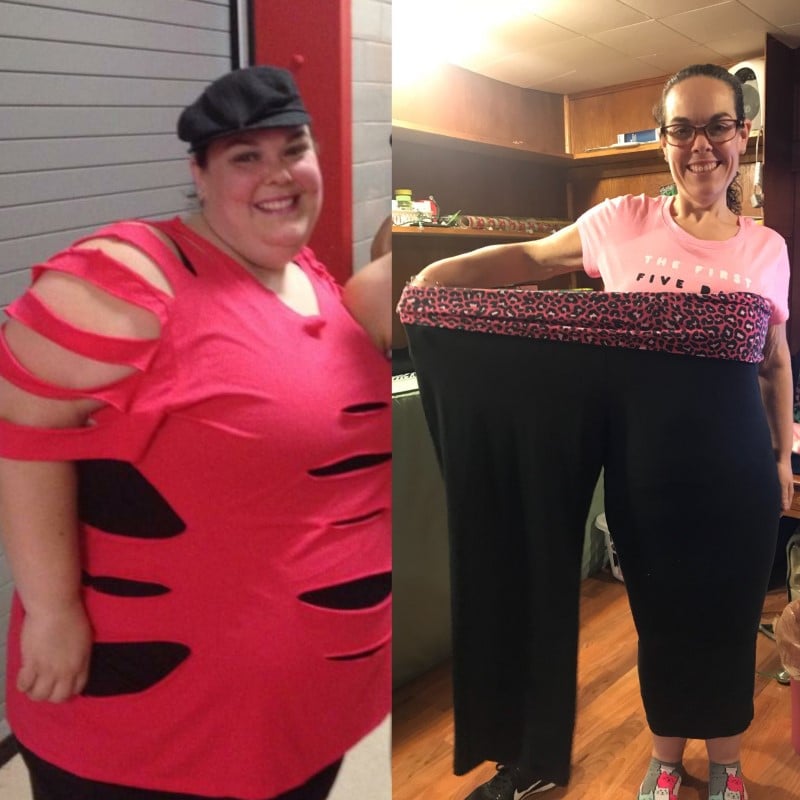 Erin Chabot struggled with her weight until she made a decision that helped her reclaim her life: bariatric surgery at Roger Williams Medical Center with Dr. Dieter Pohl. Since her weight-loss surgery in January 2016, Erin has lost more than 200 pounds and seen a marked improvement in her health and overall quality of life.
Watch to video to hear more of Erin's incredible journey including her desire to help others follow in her footsteps. To learn more, visit weight-loss surgery program at Roger Williams Medical Center.