Fatima Hospital in Rhode Island Leads the Way in Spine Surgery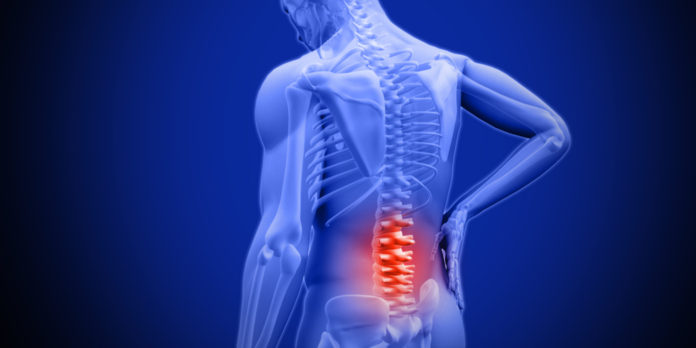 The first hospital in Rhode Island to receive certification for Disease Specific Care for Spine Surgery has also become the first to do it again! Fatima Hospital's program was recently recertified by The Joint Commission for another 2 years and this was achieved with absolutely no negative findings. A perfect score, in other words.
"This is a rare accomplishment for any hospital and one we are proud of as one of only three hospitals in Rhode Island with this certification," said Jeffrey Liebman, hospital CEO. "Certification of a hospital's spine program reflects a commitment to a higher standard of service and care, an appropriate framework for organizational structure and management and recognition by insurers and third parties. Equally important, this certification recognizes dedicated performance improvement goals and proven processes including clinical practice guidelines, pain assessment, emphasis on infection prevention, and minimizing the risk of complications."
He added that patients benefit from comprehensive education and coordination in all phases of care, an enjoyable hospital experience, consistent family involvement, and faster return to home.
To find a physician affiliated with Fatima, click here.