John A. Dequattro Cancer Center One Of Only Two Programs In Connecticut To Receive Outstanding Achievement Award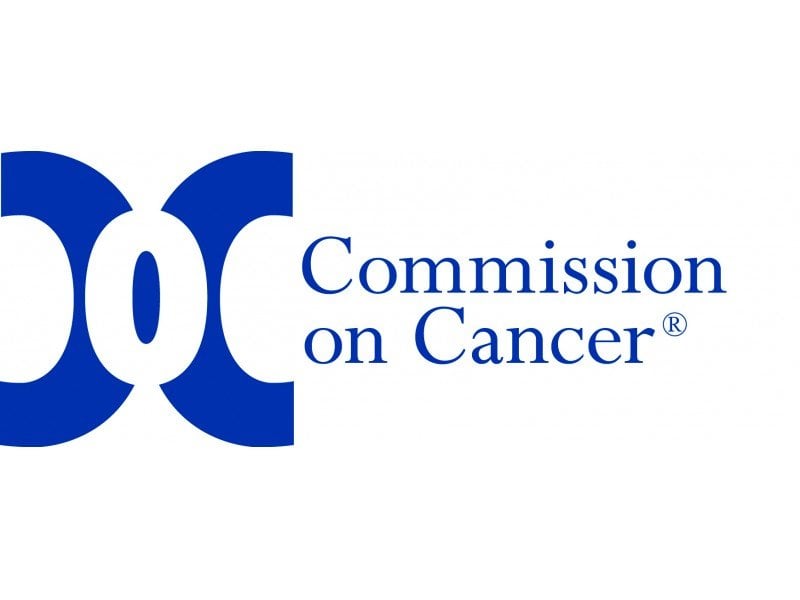 Manchester Memorial Hospital's John A. DeQuattro Cancer Center is one of only two cancer programs in Connecticut to receive the Outstanding Achievement Award from the American College of Surgeons Commission on Cancer (CoC). Only 14% of the 1,500 accredited cancer programs receive this recognition nationwide.
"This achievement in excellence involved the collaboration of a multi-disciplinary team, including physicians, nurses, navigators and therapists from across the community, who worked together to provide nationally recognized cancer care," said Kimberly Lumia, regional chief performance officer. "Manchester also received the Gold Level Commendation Award from the CoC."
According to Lumia, the hospital received the Outstanding Achievement Award by:
meeting all of the CoC standards
developing and implementing robust screening and prevention programs
adhering to accountable care and meeting/exceeding quality metrics
engaging physicians to coordinate patient care with other providers
"Manchester Memorial Hospital's cancer program also was recommended for several best practices related to strategic partnerships, development of an integrated medicine program, and expansion of an early-detection program to better serve the community," she added.
Manchester Memorial Hospital is part of Eastern Connecticut Health Network. For more information on the John A. DeQuattro Cancer Center, call (860) 533-2929 or visit our website. The center is located at 100 Haynes Street in Manchester.