Prospect Medical Group Awarded Highest Recognition For Eighth Year In A Row By A Leading National Association Representing Physicians' Organizations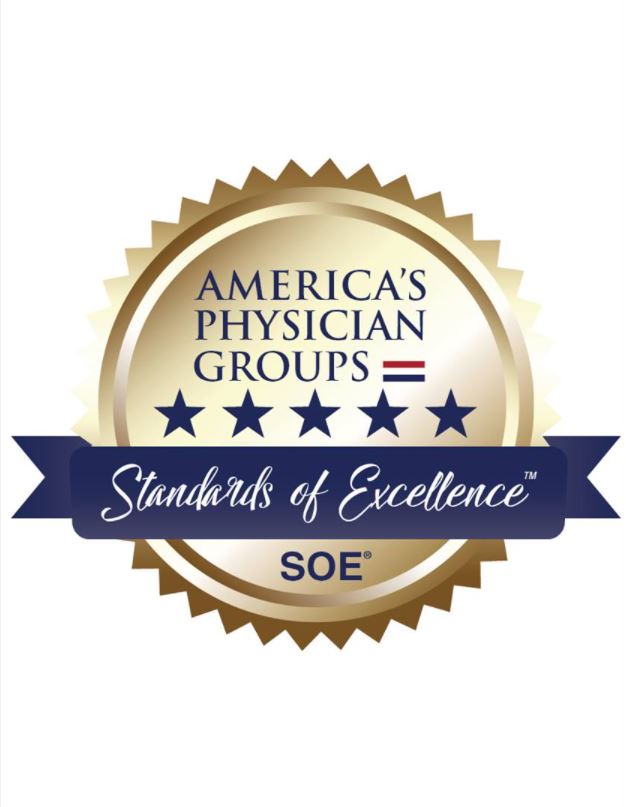 Prospect Medical Group and its subsidiaries in California have been awarded Elite Status on the America's Physician Groups Standards of Excellence™ Survey 2019, for the eighth year in a row. APG (formerly known as CAPG) is the leading association in the country representing physician organizations practicing coordinated, capitated care.
Prospect Medical Group is made up of thousands of primary care and specialty physicians and is affiliated with some of the best hospitals in Los Angeles, Orange County, Riverside and San Bernardino Counties. Prospect Medical Group and its subsidiaries are managed by Prospect Medical Systems, which develops, implements and manages a full range of support services. Prospect Medical Holdings, Inc. is the parent company of Prospect Medical Systems.
Now in its 13th year, SOE®, the annual APG survey, is offered to more than 300 APG members nationwide, with physician groups earning their survey rankings based on their performance in delivering risk-based, coordinated care. This year, 122 medical groups, health systems, and independent practice associations (IPAs) participated in the voluntary survey, covering 15.3 million commercial lives, 3.2 million lives in Medicare Advantage, and 3.8 million lives in Medicaid. Elite Status is the highest recognition awarded by APG.