Roger Williams Medical Center Opens New Emergency Department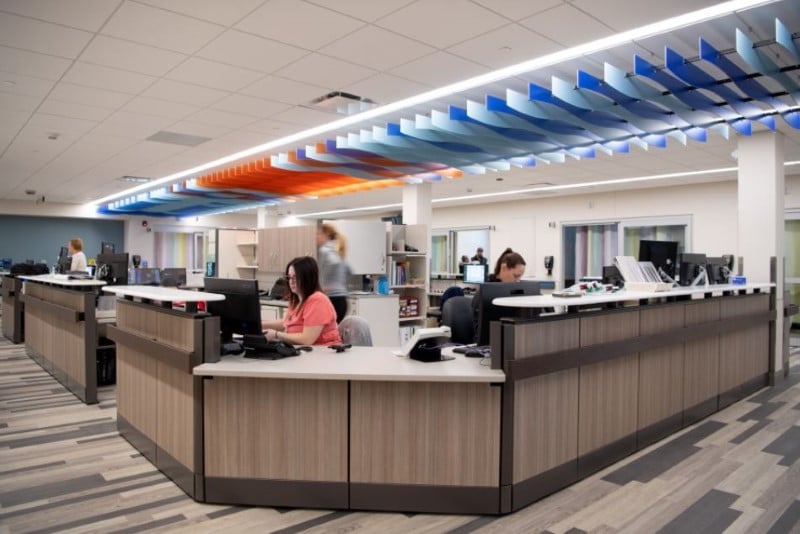 Roger Williams Medical Center today opened its new, 12,000-square-foot emergency department, which is part of a $15.1 million project to create an entirely new, comprehensive emergency department serving the metropolitan Providence, RI, area.
The 12,000-square-foot facility features:
22 total rooms, including FastTrack section, Isolation and bariatric rooms, dedicated trauma room
Brand new equipment and emergency medicine technology
Experienced emergency medical doctors and nurses
Innovative triage and patient flow system
Comfortable waiting area that includes a Wi-Fi countertop section
Enhanced safety and security technology
"Providence is home to so many institutions of health and higher learning that improve the quality of life for all residents," said Providence Mayor Jorge Elorza. "This new addition to the Roger Williams Medical Center strengthens the capital city's capacity to provide quality healthcare and reinforces our reputation as a regional leader in the health economy."