The Key Skills Every Spine Surgeon Needs Beyond Clinical Care (From Perspective Of A Foothill Regional Medical Center Spine Surgeon)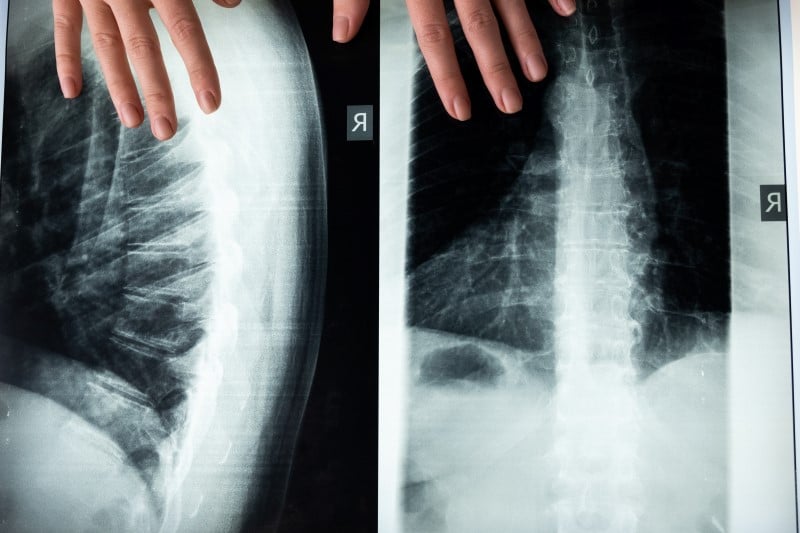 Seven spine surgeons discuss the most important non-clinical skill-sets.
Ask Spine Surgeons is a weekly series of questions posed to spine surgeons around the country about clinical, business and policy issues affecting spine care. We invite all spine surgeon and specialist responses.