CEO Peter Adamo Pursues New Vision for Crozer-Keystone Health System Despite COVID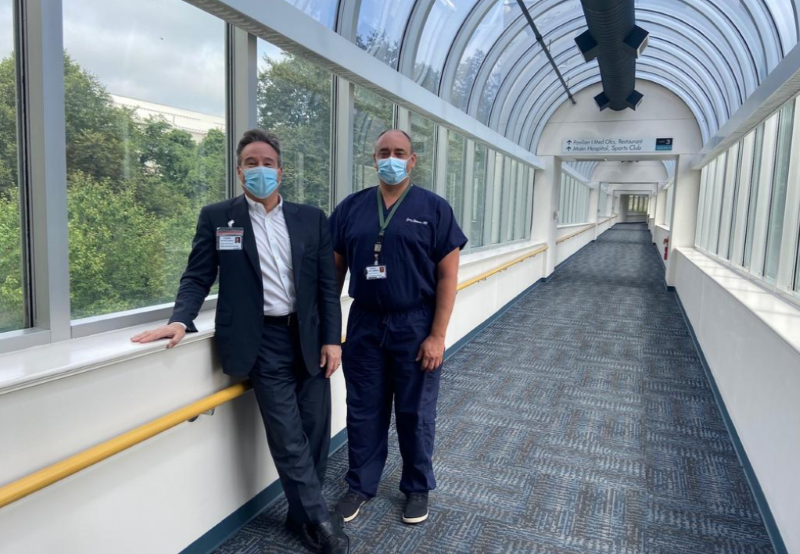 When Peter Adamo arrived at Crozer-Keystone Health System as its new CEO in late February, he brought some ideas for reinvigorating Delaware County's largest health care provider.
Then the pandemic hit.
"I came in wanting to meet with as many people as fast as I could," Adamo said. "I love meeting with people. I think it's important in a health system people feel like they know the guy that they call their chief executive. I thinks it's reassuring to people. Then, two-and-half weeks into this, we're in a lockdown."
Instead of focusing on short- and long-term planning, Adamo and the entire 6,000-person staff at Crozer-Keystone were thrust into providing care to seriously ill Covid-19 patients and putting elective surgeries and other non-emergency care on hold.
To view entire article in the Business Journal, click here