Chartercare Designated One Of Rhode Island's Healthiest Employers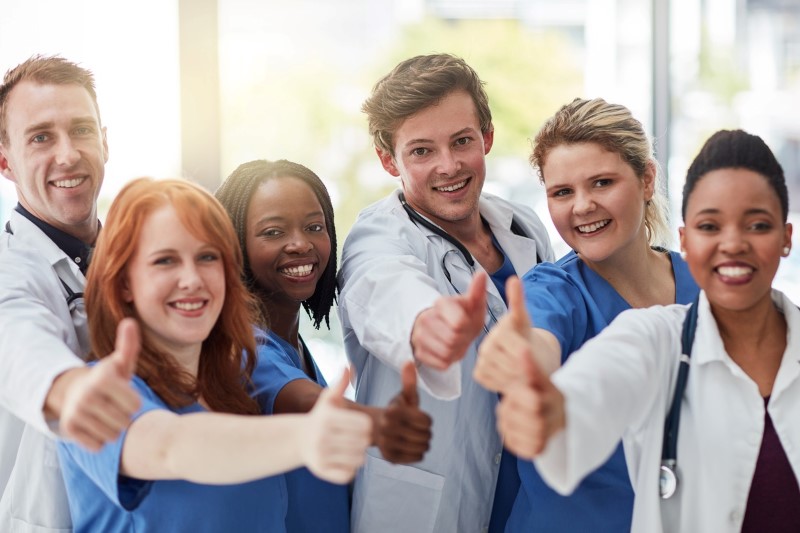 CharterCARE has been recognized as one of Rhode Island's healthiest employers in an annual survey conducted by Providence Business News (PBN), the region's leading weekly business newspaper serving RI and Southeastern Massachusetts.
Utilizing data support from Healthiest Employers Inc., a national company that conducts Healthiest Employer surveys in 45 markets across the country, PBN has recognized 21 employers in the 2020 survey. Winners are judged across several criteria, including health benefits, workplace health policy and employee wellness programs.
"If our first obligation is to care for our community, then our second obligation is to ensure the health of our own employees," said CharterCARE CEO Jeff Liebman. "We are proud to have been recognized for the depth of our health benefit and employee wellness programs, especially these days in light of the COVID-19 pandemic."