Clinical Documentation Improvement Week Recognizes Specialists' Critical Role in Healthcare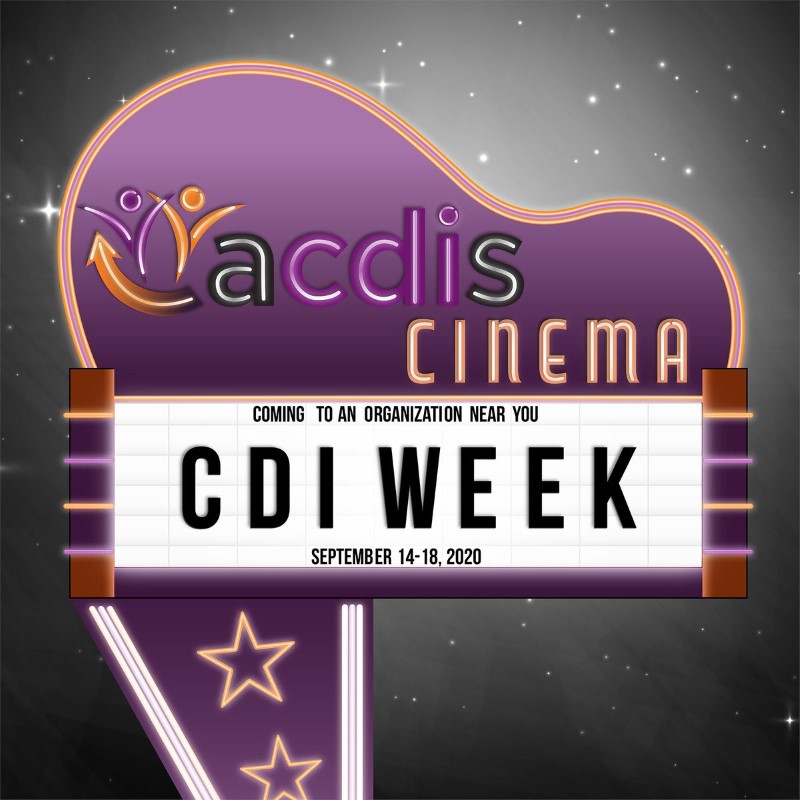 This week (Sept. 14-18, 2020) is Clinical Documentation Improvement (CDI) Week and there is no better time to find out more about the role that our CDI team plays within the organization.
CDI and integrity represent a comprehensive, multidisciplinary team effort focused on capturing the true criticality of our patients. The CDI team reviews all pertaining documents of patients during their stay at the hospital. During such reviews, the CDI team strictly adheres to coding guidelines and evidence-based practices to ensure that services provided, test results received, and resources used, accurately match the acuity, specificity, and complexity of the diagnoses treated by our outstanding providers.
The CDI team collaborates with providers, case managers, health information management coders, and other healthcare professionals to facilitate comprehensive health record documentation that reflects clinical treatment, medical decision-making, diagnoses/procedures, and interventions.
A fully improved and well-rounded documentation process not only helps encourage a consistently good continuum of care of our patients, but also helps with providers' quality outcome scorecard, reduces denials, and supports timely claim submissions.
Accurate documentation leads to accurate coding, which in turn helps to showcase our providers and hospital system on websites like Hospital Compare and Healthgrades. We are proud to have fully trained clinical and coding CDI staff at all facilities led by expert and highly qualified leaders. A great artificial intelligence CDI tool known as 3M-360 already is being used at some of our facilities, and we expect to have 3M-360 availability across all facilities in FY2021.
As we approach the end of CDI Week, we celebrate the members of our CDI team and thank them for all that they do!