Coronavirus Took East Orange Councilman 'To the Brink' and Back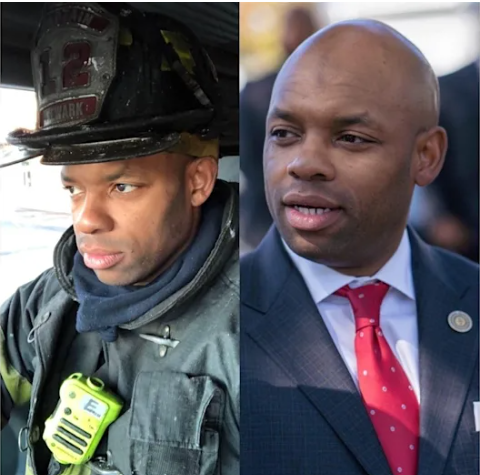 ESSEX COUNTY, NJ — According to Mustafa Al-M. Brent, the new coronavirus took him "to the brink." But after spending five days in the hospital recovering from COVID-19, the East Orange councilman says he's officially on the mend.
And he's bringing a message of hope back with him.
On Tuesday, Brent – who is also a captain in the Newark Fire Department – announced that he's recuperating after being diagnosed with COVID-19.
"As many of you have been aware, I was diagnosed with the coronavirus a couple of weeks ago which ultimately led to me acquiring COVID-19," Brent said in a social media video.
To view the full article, click here