Manchester Memorial Hospital in Connecticut Receives 'Get With The Guidelines-Stroke Gold Plus Award'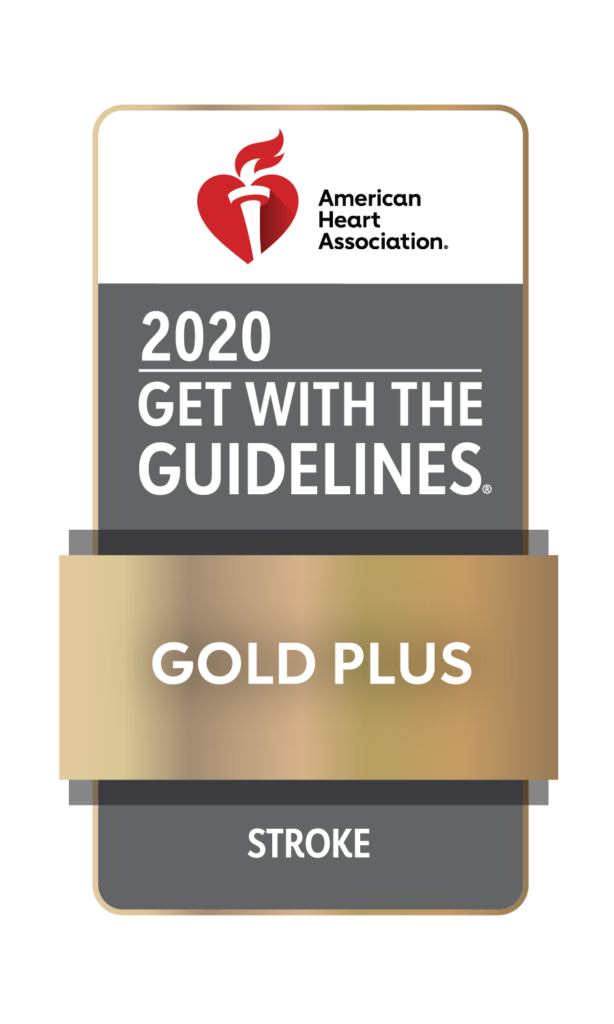 Eastern Connecticut Health Network's (ECHN) Manchester Memorial Hospital has received the American Heart Association/American Stroke Association's Get With The Guidelines®-Stroke Gold Plus Quality Achievement Award. The award recognizes the hospital's commitment to ensuring stroke patients receive the most appropriate treatment according to nationally recognized, research-based guidelines supported by the latest scientific evidence.
To receive the Gold Plus Achievement Award, Manchester Memorial Hospital achieved 85 percent or higher adherence to all Get With The Guidelines (GWTG)-Stroke achievement indicators for two consecutive calendar years.
These quality measures are designed to help hospital teams provide the most up-to-date, evidence-based guidelines with the goal of speeding recovery and reducing death and disability for stroke patients.
"A stroke patient loses 1.9 million neurons each minute stroke treatment is delayed. This recognition further demonstrates our commitment to delivering advanced stroke treatments to patients quickly and safely," said CEO Deborah Weymouth. "ECHN continues to strive for excellence in the acute treatment of stroke patients. The recognition from the American Heart Association/American Stroke Association's GWTG-Stroke further reinforces our team's hard work."
"The American Heart Association and American Stroke Association recognize ECHN for its commitment to stroke care," said Paul Heidenreich, M.D., M.S., national chairman of the GWTG Steering Committee and professor of medicine at Stanford University. "Research has shown there are benefits to patients who are treated at hospitals that have adopted the GWTG program."
The GWTG®-Stroke initiative, developed with the goal to save lives and improve recovery time, has impacted the livers of more than nine million patients since 2001.