Crozer Health's Celebration of Heroes' Many Contributions Continues as Full Month of Recognition Comes to a Close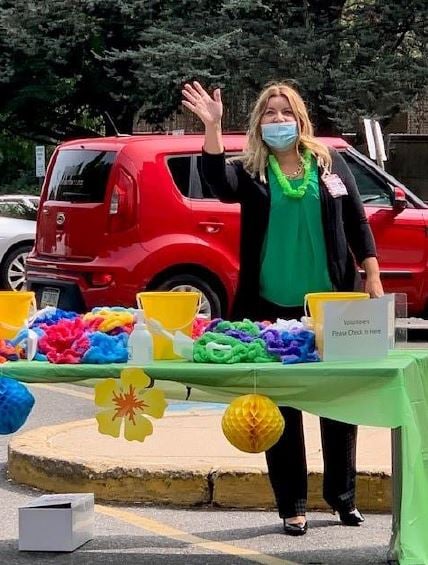 Crozer Health is celebrating the entire month of September as Heroes Month, recognizing the team's hard work, compassion and loyalty exhibited during this year's health crisis. Behind all of the activities, Heroes Month is about the gratitude Crozer Health teammates share with each other for the great work everyone does every day, shoulder to shoulder. As Heroes Month activities continue, you can always check the website for a calendar of events, details about celebrations and how to submit photos and videos.
Speaking of videos, the Crozer Health marketing team collected about 350 videos that teammates submitted, sharing heartwarming testimonials about heroism and inspiration. The videos were edited together to create a series of compilations that are being posted on YouTube and shared daily.
The Crozer Health team wants to share their videos with Prospect Medical colleagues. The first three are available below:
• Crozer Health Heroes Video 1
• Crozer Health Heroes Video 2
• Crozer Health Heroes Video 3