Delays can be Fatal for Heart Disease Patients during COVID, Says Eastern Connecticut Health Network Emergency Physician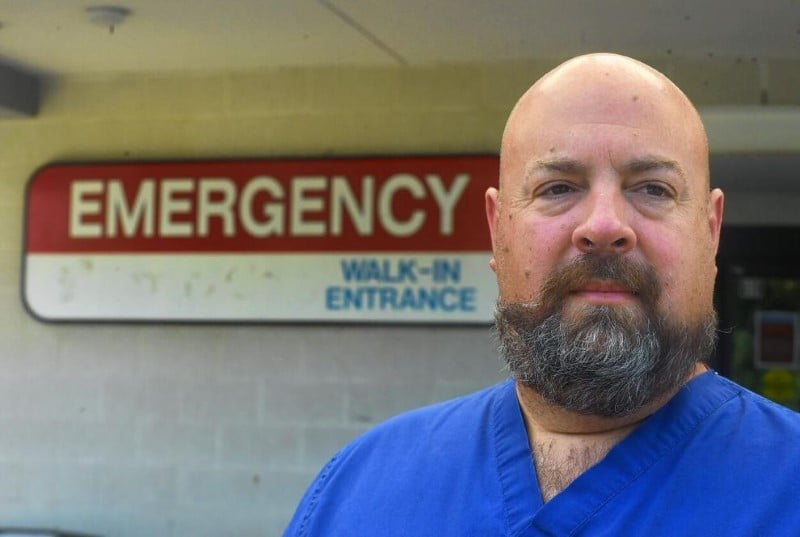 When the novel coronavirus pandemic first hit several months ago, there was an unprecedented fear that accompanied it, in part due to its sudden onset and the thousands of deaths that quickly followed.
Unsurprisingly, many people with unrelated illnesses or medical emergencies avoided going to the hospital for fear of contracting the virus there.
And while to them that might have seemed a smart move at the time, Dr. Robert Carroll, medical director of the Eastern Connecticut Health Network's emergency departments at Manchester Memorial and Rockville General hospitals, knows otherwise.
To view the entire article, click here