Eastern Connecticut Health Network Creatively Connects With Diabetes Patients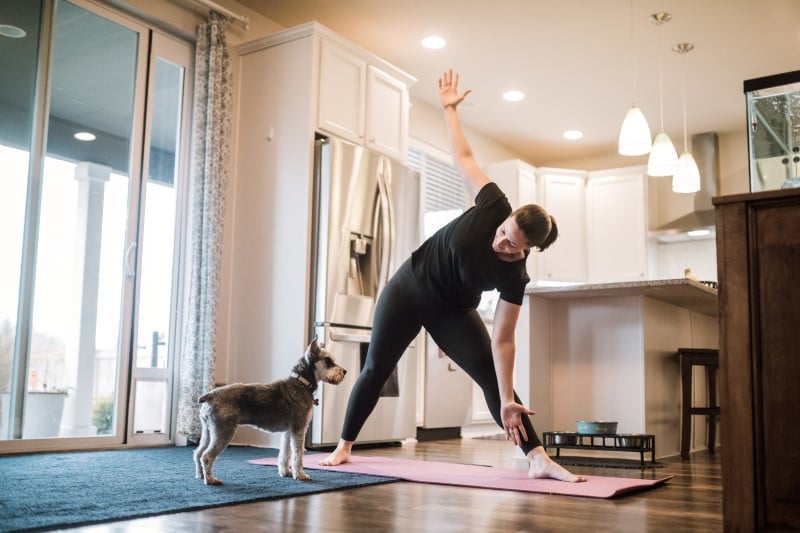 When the pandemic lockdown prevented in-person contact with their patients who are either prediabetic or at risk for Type 2 diabetes, Aimee Chandler and Jillian Miner got creative.
In May, the two lifestyle coaches with the Eastern Connecticut Health Network Diabetes Prevention Program began scripting and recording weekly videos—from their own homes where they are both self-isolating—to help motivate their patients and keep them on track. The Monday Motivation videos, which give tips on such topics as how to eat healthy, exercise, manage stress and set goals while confined at home during the pandemic, are posted on various social media where program participants—and anyone else, for that matter—can view them.
"We're trying to motivate people to continue to be healthy during these difficult times," said Chandler. "When people are miserable, cooped up at home, unable to go outdoors, and exercise because of the weather, they may tend to overeat or drink a little too much and gain those extra COVID-19 pounds."
Read more on ECHN's website.