Heart Institute Medical Director First in California to Implant New Heart Failure Device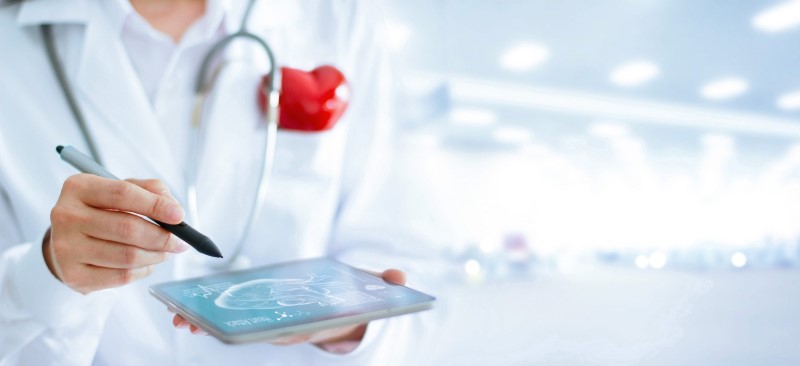 Dr. Ernst von Schwarz performed the first implantation in California of the new Optimizer® Smart system for treating patients with chronic, moderate-to-severe heart failure. Dr. von Schwarz is the medical director, Southern California Hospital Heart Institute in Culver City. He practices in Los Angeles and Temecula.
The FDA gave the Optimizer® Smart system a "Breakthrough Device" designation because it treats a life-threatening disease—heart failure—and addresses an unmet medical need in patients who fail to get adequate benefits from standard treatments and have no alternative treatment options.
"More than 6 million people in the United States suffer from heart failure, a condition in which the heart cannot pump enough blood to meet the body's needs," said Dr. von Schwarz. "The leading causes of heart failure are diseases that damage the heart, such as high blood pressure and diabetes."
To make an appointment, call (310) 840-7089 or complete this form.