Philadelphia Area Hospitals' Commitment to Anti-Racism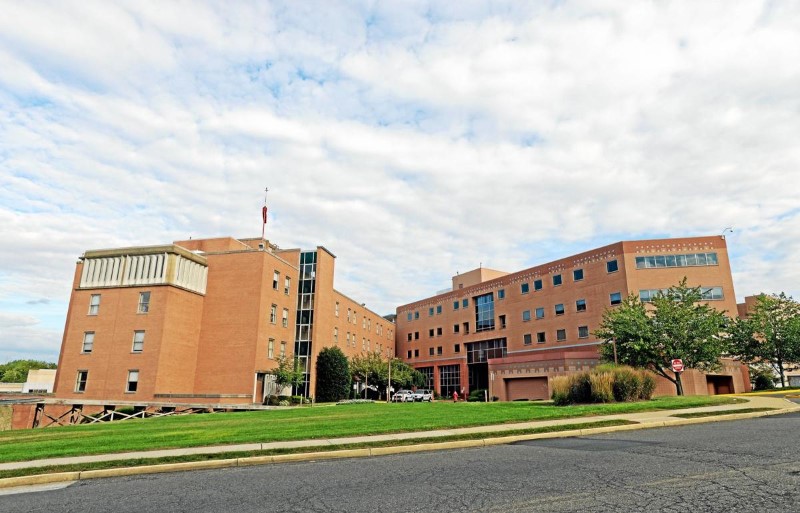 Thirteen Southeastern Pennsylvania hospitals and health systems recently announced a collective commitment to combat racism, inequality and discrimination in all its forms. Crozer-Keystone Health System is counted among them.
The partnership will ensure that healthcare organizations across the region are aligned in fostering a diverse, equitable environment and addressing healthcare disparities. By pledging their support to this commitment, participating hospitals and health systems have agreed to address these health disparities.
"Racism is a healthcare issue," says the formal letter of commitment. "If we are truly committed to the health of our patients and neighbors, we must work together to ensure that no one is overlooked, dismissed or underserved simply because of the color of their skin." Read the letter on our commitment to anti-racism. [PDF]