Prospect Celebrates National Surgical Tech Week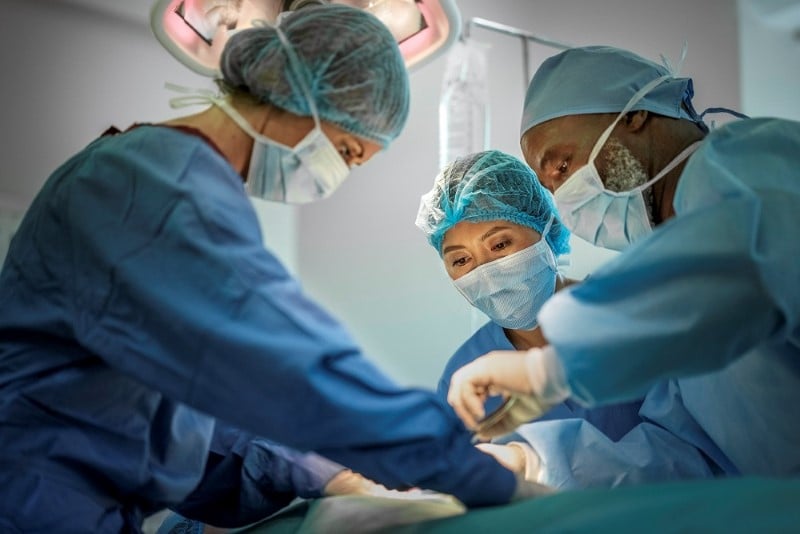 This week, we celebrate National Surgical Technologist Week (September 20-26). Our surgical techs are responsible for properly setting up the room, arranging necessary equipment, and even assisting physicians during surgery. They have some extremely important job duties, so join me in honoring them this week and thanking them for ensuring our OR runs smoothly.
Meet one of our surgical techs, Isabella Segovia.
"I'm grateful for the education and experience I've received, including learning all aspects of surgery," said Isabella Segovia, a surgical tech at Southern California Hospital at Culver City. "I came to Southern California Hospital at Culver City as a student; but once I completed my rotation and classes I was fortunate to get an opportunity to work here. My three years here have been a great experience learning from other techs, nurses, radiologists, anesthesiologists and physicians.
"At teaching hospitals, residents take priority, but here there is more focus on helping to develop new technicians and nurses. Everyone is helpful in that process," she added.
Hear more from our employees about working at Southern California Hospital at Culver City.