Prospect's Gateway Medical Center is Focused on Quality Healthcare for All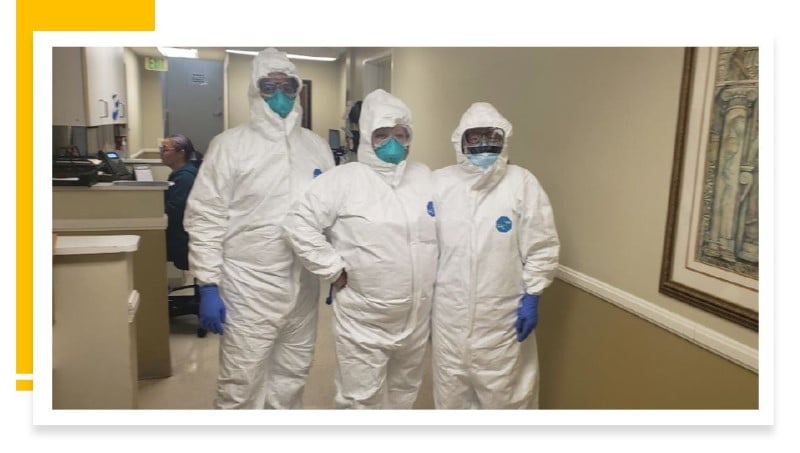 Primary & Multi-Specialty Clinics of Anaheim, known as Gateway Medical Center, is Prospect's owned staff model clinic in Orange County, California. Gateway has provided comprehensive primary care and urgent care to patients and families in the community since 1984. During the ongoing COVID-19 pandemic, the clinic's highest priority is to continue providing top-quality healthcare while maintaining the health and safety of providers, staff, and patients.
We have distributed approximately 60,000 COVID-19 educational materials to our patients and others in the community via mail, email and through our patient care portal. Our patients have appreciated our outreach and extra efforts in continuing to care for their medical needs.
We have implemented a COVID-19 drive-through testing station at our main campus in Anaheim. Our first test was performed on March 20. Since then, we have performed more than 900 COVID-19 drive-through tests, with a general 48- to 72-hour test result turn-around time.
We have conducted more than 12,000 telehealth visits for patients, safely and securely.
We have recently begun to reopen our clinics for in-person appointments as state and local guidelines allow. We have implemented reopening safety procedures, such as wearing masks in clinic for patients and staff, social distancing and strict cleaning and sanitizing procedures.
Throughout the duration of the COVID-19 pandemic, our team is working selflessly, committed to providing the best healthcare services for our community, while consistently prioritizing the health and safety of our staff, patients, and providers. Thanks to all Gateway staff and providers — both behind the scenes and on the front line — during this ongoing health crisis.