Rhode Island's Chartercare Named Patient Satisfaction 'Superior Performer' Among 3,000 Providers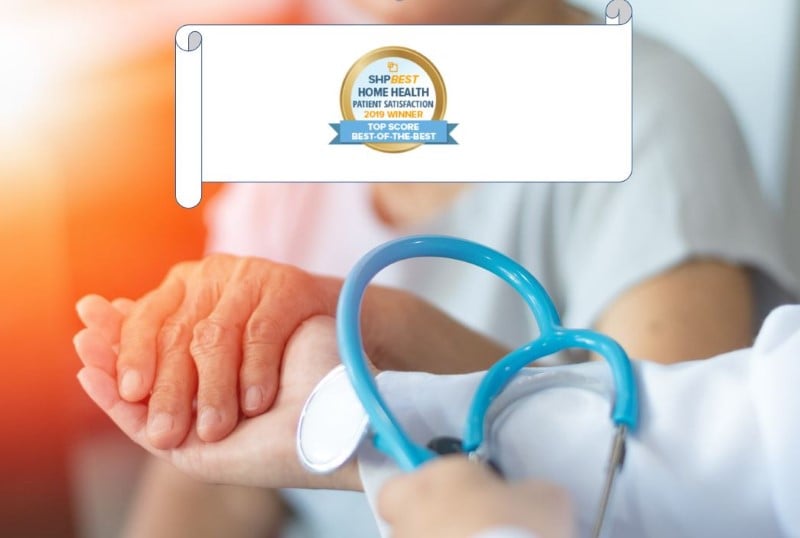 CharterCARE Home Health Services has earned the Strategic Health Program's (SHP) Best Superior Performer patient satisfaction award for the 2019 calendar year, the hospital's second win in a row.
In its fourth year, the annual SHPBest™ award program (#SHPBest) was created to recognize home health providers that consistently provide outstanding performance in patient and caregiver satisfaction.
The 2019 SHPBest™ award recipients were determined by reviewing and ranking the overall satisfaction score for more than 3,000 home health providers.