Scan Health Plan and Prospect Medical Group Collaborate to Offer Socal Seniors More Options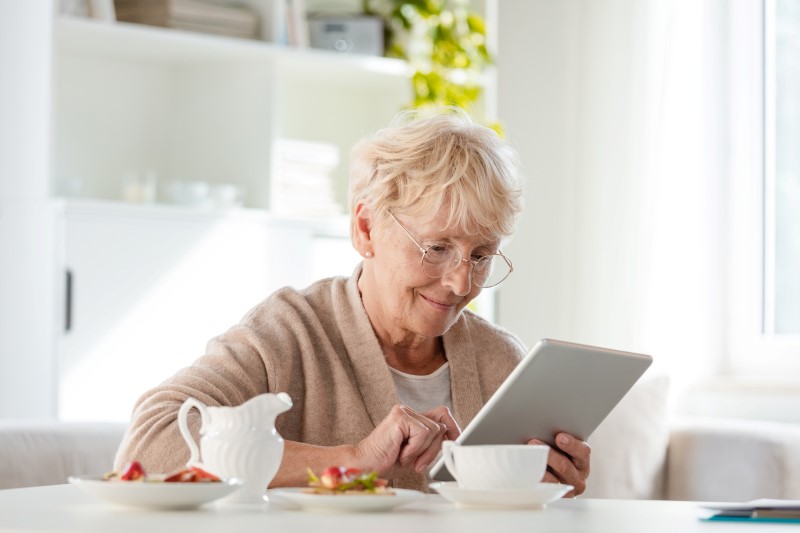 Prospect Medical Group, announced the expansion of their provider networks in Riverside, San Bernardino and Los Angeles counties, effective Oct. 1, in collaboration with SCAN Health Plan, one of the nation's largest not-for-profit Medicare Advantage health plans. Through this expansion, older adults in the Inland Empire will gain access to an increased network of providers and services in their area.
"We look forward to building on our existing relationship with Prospect Medical Group to expand the high-quality, affordable care options available to members in Los Angeles, Riverside and San Bernardino counties," said Sherry Stanislaw, general manager of SCAN Health Plan. "SCAN's commitment to growing our network in medically underserved areas like the Inland Empire allows us to continue to deliver on our mission to keep older adults healthy and independent."
Prospect Medical Group is managed by its affiliate, Prospect Medical Systems, a management services organization with 25 years of experience managing a full range of support services for doctors and hospitals. Prospect owns or manages 28 independent physician associations across six states, with approximately 600,000 members accessing a variety of insurance products.
"Our existing relationship with SCAN has allowed us to support older Californians with the highly coordinated, personalized care they need and deserve," said Jim Brown, CEO Prospect Medical Systems. "With this expansion, we are able to provide SCAN members with increased access to qualified, compassionate health care professionals for a variety of their needs, helping them live happier, healthier lives."
SCAN Health Plan® is an HMO plan with a Medicare contract. Enrollment in SCAN Health Plan depends on contract renewal. Other providers are available in our network.