'Together' Initiative Focuses on Prospect Medical's Quality Outcomes and Patient Safety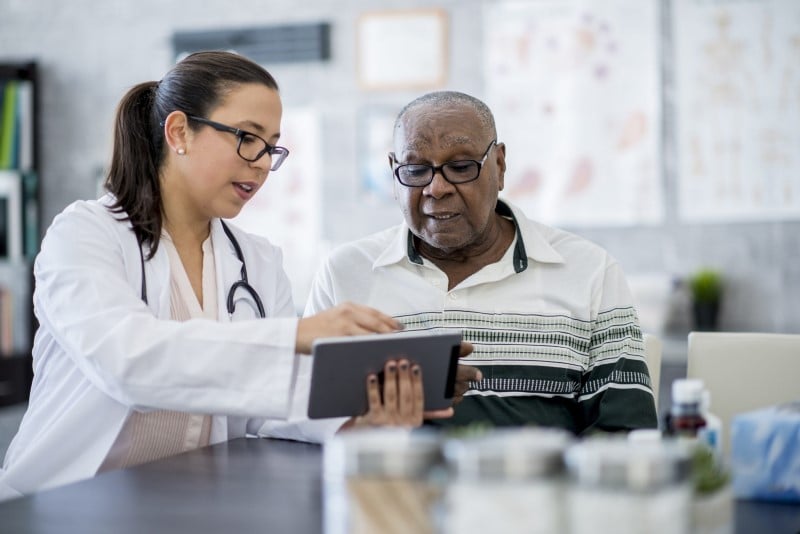 Prospect Medical Holdings hospitals, along with the majority of U.S. hospitals, are evaluated by both the federal government and by consumers, on a significant number of clinical, quality and outcome measures. Many of these measures are included in programs referred to as "Pay for Performance" programs, in which CMS (the Centers for Medicare/Medicaid Services) enforces either financial penalties or incentive payments, based on the quality of care provided.
Prospect's Quality, Patient Safety and Clinical Excellence (QPSCE) team works in collaboration with facility-based teams to improve our quality outcomes and to improve patient safety. The QPSCE team works every year to develop a scorecard with goals and measures that are highly reflective of those used by CMS and consumers to assess the care provided by our system's hospitals.
The 2020 scorecard focuses on goals in the following areas:
Improving High Reliability and Culture of Safety
Improving the Patient Experience
Decreasing Hospital-Acquired Infections and Improving Clinical Outcomes
Reducing Readmissions
Complying with Regulatory and Accreditation Requirements
Although many challenges remain, over the past two years, many of our facilities have achieved some significant successes in improving our clinical outcomes. There are facilities in both the East and West Regions for example, who have experienced sustained periods with zero instances of certain types of hospital-acquired infections.
"We are well on our way to implementing practices consistent with High Reliability Organizations and we also have seen improvements with decreasing readmissions at some of our facilities," said Debbie Berry, Prospect's Chief Quality, Patient Safety and Clinical Excellence Officer.
As with all issues related to hospital quality and patient safety, "our focus must be consistent, as controlling and sustaining improvements can be just as challenging as achieving them in the first place," Berry continued. "We look forward to continued collaboration with our facilities in our efforts to provide the safest and highest quality care possible."