Waterbury Hospital in Connecticut Teams Up with City Leaders in Response to Opioid Overdose Epidemic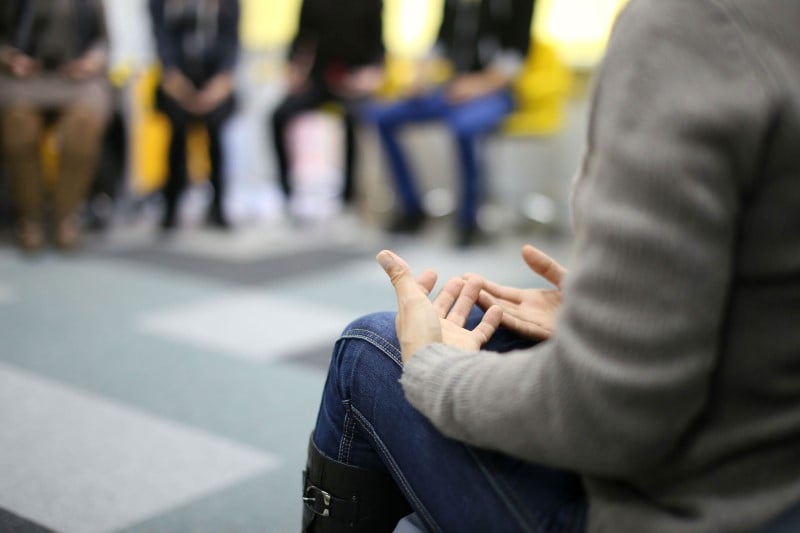 Waterbury Hospital has teamed with a newly created City of Waterbury Overdose Response Technicians team recently to provide support for opioid addicted patients. In response to Waterbury's opioid overdose epidemic, the city has hired two Overdose Response Technicians (ORTs).
Jennifer Dewitt is the city's overdose response coordinator. Along with Waterbury Police Lt. Michael Stokes, the two oversee the program that focuses on getting those with drug addiction the easy and swift access to recovery and support resources.
The city's program launched on Aug. 3 and the team has worked with Waterbury Hospital and Waterbury HEALTH crisis and behavioral health providers to provide patients support. The ORT team held an in-service training at Waterbury Hospital with leadership from the Waterbury Hospital emergency department, addiction services, and crisis. The team provides critical support to patients suffering from addictions.
The ORT team works with patients and the Waterbury Hospital programs in multiple ways.
The addition of the ORTs has afforded the city and first responders an opportunity to offer overdose victims a warm hand off. With a warm hand off, overdose victims are in direct contact with an ORT either on scene of the overdose or at the hospital emergency department. ORTs work with overdose survivors and determine what resources they need or want.
As the first full month of operation draws to a close, the team reports they have worked with 17 overdose victims. "We have been able to guide three people to recovery programs, including at Waterbury Hospital", said Breen. "Waterbury Hospital's program makes them easy to work with".
The grant-funded program is slated to receive state and federal dollars until at least 2022. The success of the program is not a single goal. It includes education, reduction in death, recovery, and mental health.
Waterbury HEALTH Addiction Services
Waterbury HEALTH offers outpatient services to patients at the 88 Grandview location on the Waterbury Hospital Campus. Addiction often co-occurs with other behavioral health concerns. Waterbury's initial comprehensive evaluation assesses for a wide range of problems and disorders in addition to addiction behaviors. An individualized treatment plan is then developed together with the patient to address all areas of concern. Waterbury's multidisciplinary approach is critical to an individual's success in returning to family, workplace, and society. The services promote abstinence and a non-drug-using lifestyle. For more information, visit the Waterbury Health Behavioral Health website.