Waterbury Hospital Opens Drive-Through COVID-19 Station to Provide Testing for Connecticut Residents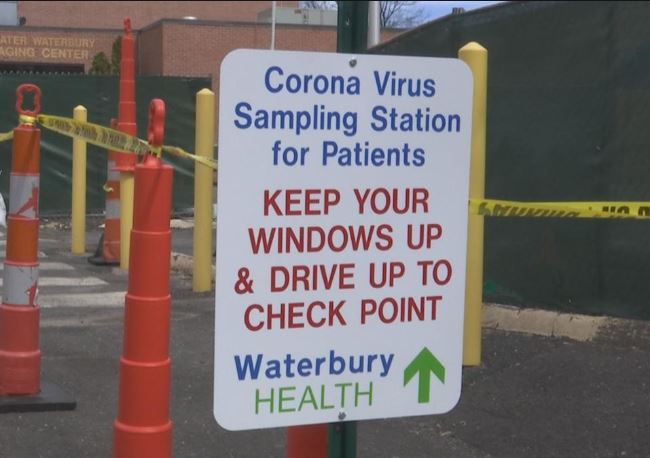 As the number of COVID-19 cases are expected to grow, Prospect Medical's Waterbury Hospital in Waterbury, CT, opened a drive-through sampling station. As a community safety net, Waterbury Hospital's drive-through station helps area residents avoid to emergency department and other public areas to avoid spreading the disease.
"Having the benefit of this testing zone allows us to be more efficient," said Dr. Justin Lundbye, Waterbury Hospital chief medical officer. " We can test those patients who have low symptoms that are at low risk, and we can do it here rather than sending them to the ER or their PCP to get tested."
To access the drive-through station, patients must receive a physician order first. Once the form is submitted by the doctor or patient, residents can pull to the drive-through and step out. Staff wearing protective equipment take nose swabs in open-air areas. The sample is processed onsite and then sent to a private lab, where results are provided in four to five days.
Individuals are requested to quarantine until the results are provided.
Waterbury Hospital is an example of how Prospect Medical hospitals are being proactive in taking care of the communities in which they reside. All the hospitals are working closely with local, state and federal governments to better protect lives and keep people healthy.
Learn more about how Waterbury Hospital is helping to stop the spread of COVID-19 in Connecticut: