Chartercare Patient Experience Officer to Speak at Australian Spiritual Care Conference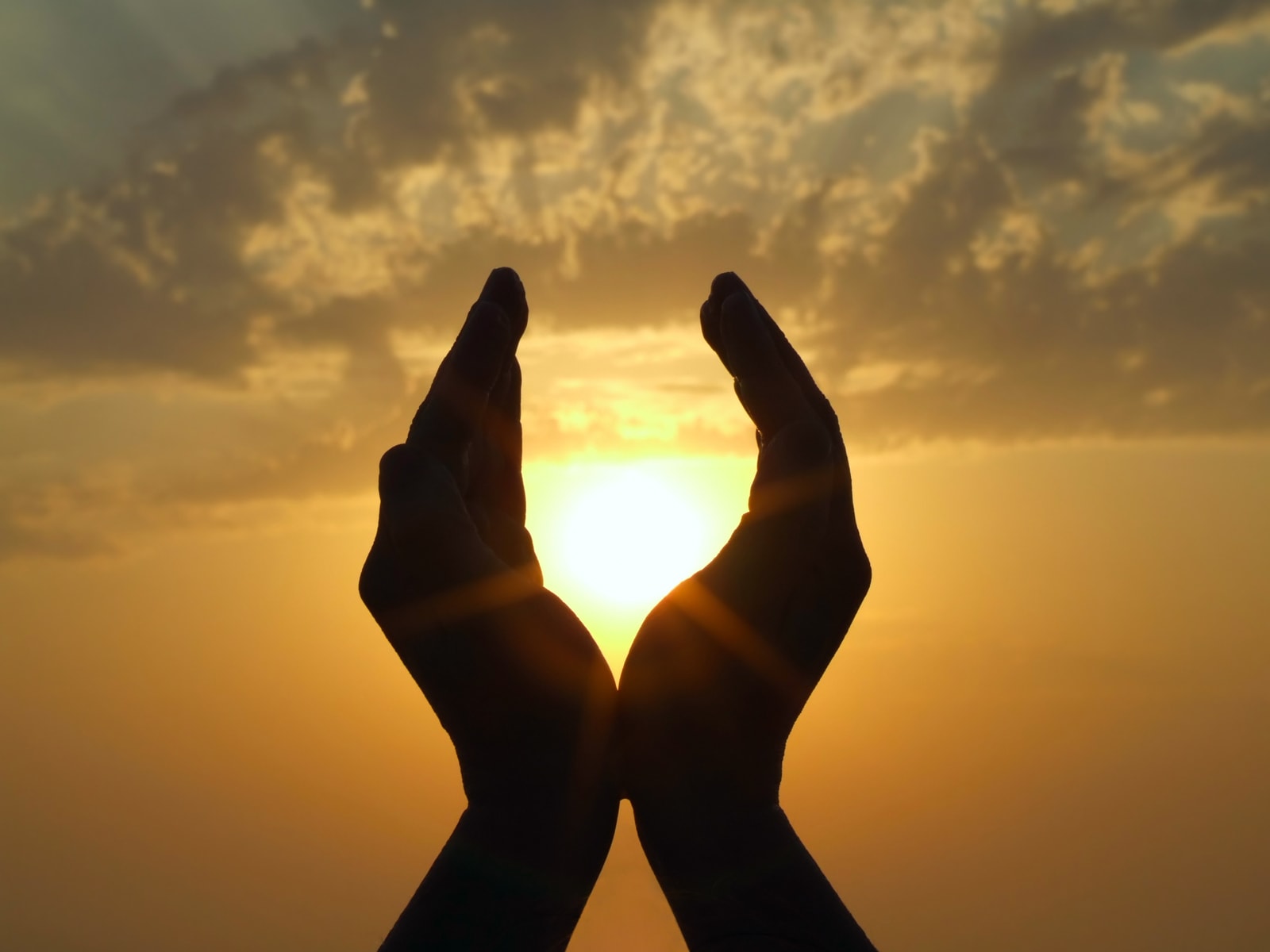 Dr. Laura Zane Kolmar, the System Patient Experience Officer at CharterCARE Health Partners, in has been invited by Spiritual Care Australia to speak at a conference in Sydney, June 21-23, 2021. The conference, entitled Roads Less Traveled: Spiritual Care in the 21st Century, will include discussion of the global pandemic and its impact on spiritual care and healthcare providers.
Dr. Kolmar's presentation, "Time to Say Goodbye: Patient Voice in End-of-Life Decisions," speaks to two major themes of the conference: "Navigating the Terrain" and "Obstacles Along the Way."
Learning objectives of the presentation include gaining an understanding of the obstacles patients and families face when choosing death with dignity (voluntary assisted dying), or comfort measures only. Participants will learn tools for communication that aid in open, authentic conversation between family members and among care providers. Participants will also learn how to identify methods of self-care the provider may take when faced with moral dilemmas that surface during the care of patients making end-of-life decisions. The presentation will equip attendees with tools to aid in understanding their patients and families while also sustaining themselves in their work.
Due to COVID-19 the conference will be virtual, with Dr. Kolmar's presentation at midnight EDT on June 20, 2021.