Crozer Health in Pennsylvania Endeavoring to Vaccinate as Many At-Risk Patients as Possible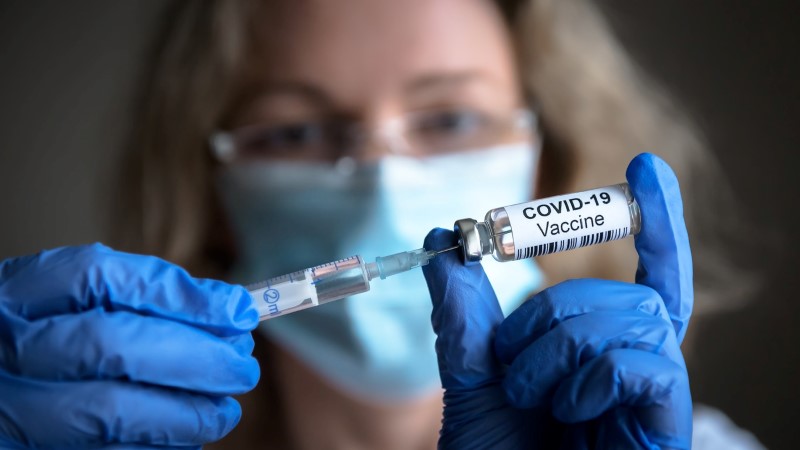 Bob Solms just got the call.
"Any chance you could come over now?" Brittany Finkel with Crozer-Chester Medical Center asked. "We have an extra dose available."
It's not the lottery, but he did win what was inside the special freezer.
A dose of liquid gold―the COVID-19 vaccine.
Within a half hour of the surprise call, Bob was sitting in the exam room getting his vaccine. Talk about a shot in the arm.
"I just started jumping around, I was happy. It's like my wife gave birth! I felt great! It's not quite the same thing. But it's an exhilaration," Solms explained.
He's one of nearly 700 patients a day coming through Crozer-Chester Medical Center's vaccine clinic. Right now, the earliest appointment is July. But, if there's a no-show or there are extra doses, calls are made to a waiting list of up to 10,000 patients.
"They feel like it's their lucky day. They are crying. They are overjoyed," said Kelly Gardner, Administrative Director with Crozer-Chester Medical Center.