Eastern Connecticut Health Network Offers COVID Survivor Hotline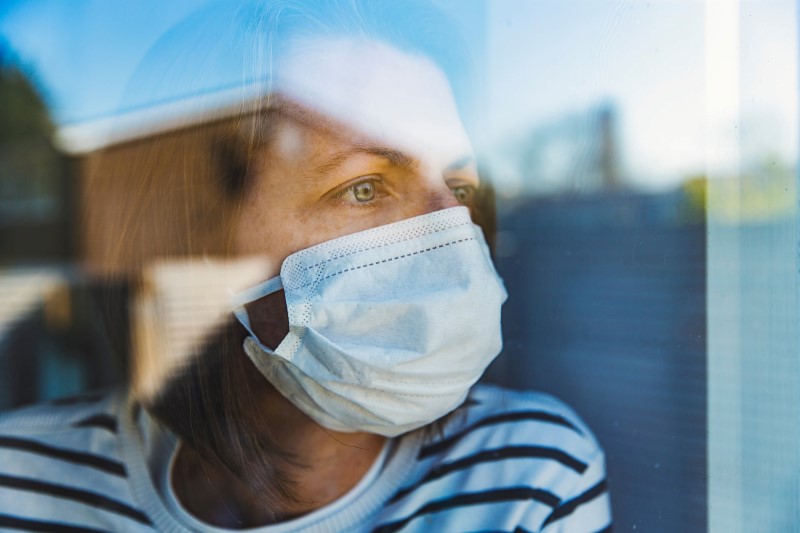 Eastern Connecticut Health Network (ECHN) has rolled out a new resource for people struggling with the effects of COVID-19 weeks or even months after an acute infection.
A post-COVID hotline is now available for patients looking for occupational, physical, or speech therapy, as well as counseling for depression and anxiety, which can crop up or intensify in the wake of a bout with the coronavirus.
"We created this call-in number to extend help to patients and those in our community when care is needed most," ECHN officials said in a statement. "We are here to help."
The hotline number is (860) 647-6434, and the service is available 8 a.m. to 5 p.m. EST, Monday through Thursday, and 8 a.m. to 4 p.m. on Friday.
While most healthy people usually recover from an acute COVID-19 infection in a matter of days or weeks, a small subset of patients, termed "long-haulers" by some specialists, continue to grapple with symptoms for an extended period of time.
While symptoms vary, a review by researchers at the University of California, Davis, found that many long-haulers report ongoing brain fog, fatigue, headaches, insomnia, joint pain, shortness of breath, and a loss of taste and smell.
Research performed by British scientists last year suggests that about 10 percent of COVID-19 infections eventually become chronic cases, though severity ranges from mild to debilitating. The phenomenon is not well understood.