Eastern Connecticut Health Network Opens COVID-19 Vaccine Clinic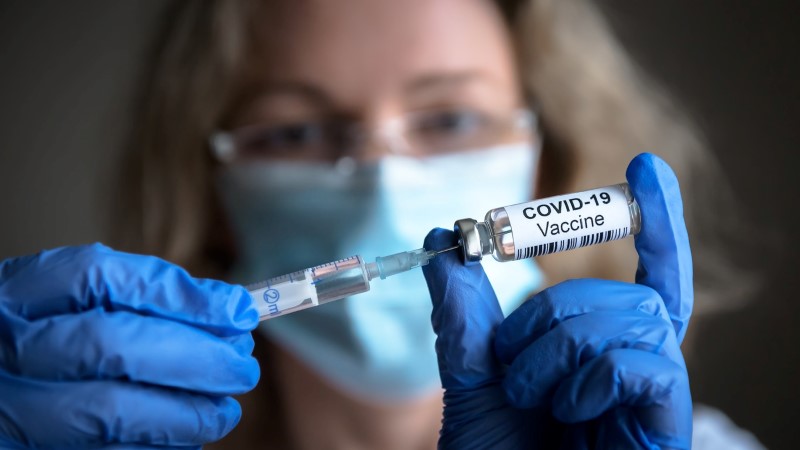 Eastern Connecticut Health Network now has a call center to help individuals schedule their COVID-19 vaccine appointments at the Vaccine Clinic at Rockville General Hospital. The call center, which opened March 2, can schedule appointments for first and second doses of the COVID-19 vaccine and is an informational resource should anyone have any questions about the vaccine.
(Please note that the call center will only schedule second dose appointments for those who had received their first dose at Rockville General Hospital.)
The call center, which can be reached at (855) 450-0392, is open Monday to Friday from 8 a.m.-4 p.m. EST. Should anyone call outside of operating hours, they can leave a voicemail message and someone will call them back the next business day.
Connecticut residents can also register directly on the state website or call Connecticut's Vaccine Appointment Assist Line at (877) 918-2224, seven days a week from 8 a.m.-8 p.m. EST.